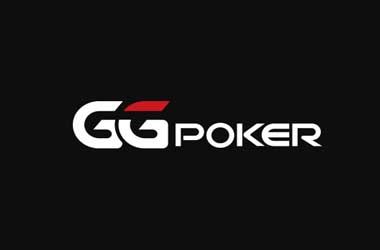 GGPoker is set to make its first foray into the US regulated market by entering Pennsylvania.
The online poker site may soon operate in the Keystone State as its parent company NSUS Group Inc. has just obtained a license from the Pennsylvania Gaming Control Board (PGCB).
The PGCB conducted a virtual hearing on the license approval for NSUS on Feb 10. The motion to grant a license was quickly passed, though it is currently valid only for manufacturing.
What this means is that GGPoker may need to partner with an existing casino in Pennsylvania to offer online poker.
While the process might take longer to complete, local players will be delighted to know that they'll soon be able to enjoy their favorite game with expanded options.
GGPoker first applied for a license from the PGCB in December 2019.
At the moment, PokerStars PA is enjoying a monopoly in Pennsylvania, being the first and only online poker site to have launched in the state. Since going live in November 2019, the site has achieved massive success, and saw its revenue peak during the COVID-19 lockdown.
Reports show that PokerStars PA's monthly average revenue sits at around $2.9 million. It attracts a seven-day average of 400 concurrent cash game players, making it among the top 20 biggest online poker sites in the world.
PokerStars PA's dominion is set to end this year, with the entrance of 888 and WSOP.com. Now, with GGPoker also keen on tapping into PA's booming online poker market, local players can look forward to bigger and more exciting things at the virtual felts in the months ahead.
GGPoker PA's Potential Offerings
While it remains unclear when GGPoker will actually go live in PA, the excitement is now building up among the poker community in PA, considering GGPoker's current status as one of the world's leading online poker sites.
GGPoker shot to prominence in 2020 after holding record-breaking tournaments and launching innovative games. It's partnership with the World Series of Poker (WSOP) has helped bring it to new heights, and it has managed to keep the momentum up to this day.
With GGPoker's entrance to PA, players will get the chance to enjoy the site's exciting innovative offerings, generous rewards system, and its player-friendly software. The site will most probably bring its popular GGMasters tournaments to PA, as well as its GGCare promotion, and its new Flip & Go games.