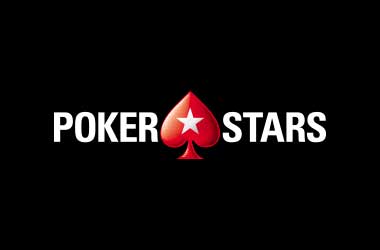 PokerStars has released further details for the upcoming Panama leg of its PokerStars Championship tour scheduled to take place in March.
The Panama stop follows a less-than-expected successful inaugural event at Bahamas, but PokerStars is incorporating several changes to improve player experience.
In a statement Neil Johnson Head of Live Poker Operations said,
PokerStars is always reviewing player feedback to see how we can improve the experience for players at our live events and some of the feedback over the last few events has involved field sizes and lower buy in events. With that in mind, we've taken a long look at the upcoming PokerStars Championship in Panama to see what changes we may want to make
PokerStars
Guarantees have now been added to several tournaments such as the $1,000 National Championship which now has a $400,000 guarantee, the $400 PokerStars Cup which has a guarantee of $150,000 and the $200 PokerStars Open which comes with a guarantee of $50,000.
Ten events have been removed from the schedule to make the experience better for players. Several side events at the Bahamas stop had seen poor participation or had to be cancelled altogether. Johnson admitted that many events at the Bahamas tour had overlapped affecting overall attendance.
Other changes include longer windows for registration, deeper stacks along with slower structures for games below $500 buy-ins, and single reentry options for side events.A new high roller event the $10,300 Second Chance High Roller has been added which will be played on March 19.
The success of the Shot Clock tournament at the PokerStars Championship Bahamas has assured its return to two events in Panama–the $25,750 NL Hold'em Single day High Roller and the $50,000 PokerStars Championship Super High Roller tournaments.
PokerStars has already started holding Spin & Go satellites with buy-ins of $20 on its site for the Main Event which will award winners packages worth $8,200. Players can also enter the Championship through special satellites that have buy-ins as low as $2.20.
Apart from exciting poker, a whole host of entertainment events will be on offer at the Panama Championship. Many fun activities and competitions such as a Player Party, daily virtual leader board, daily table football and air hockey games will also take place. Several Team PokerStars Pros will be in attendance as well.
PokerStars Championship Panama is a replacement of the erstwhile Latin American Poker Tour (LAPT) Main Event. PokerStars fully revamped its live poker program last year with new formats and stops in an attempt to make its overall player experience better.