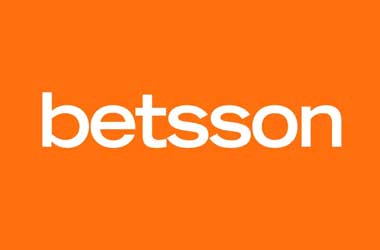 Betsson has broken its silence on Norway's shutdown order, saying it intends to stay in the market for the time being and will be seeking legal advice as to its next steps.
Betsson, alongside sister sites Betsafe, CasinoEuro, Nordicbet, and Norgesautomaten, all of which are owned and operated by the Malta-licensed BLM Group Ltd, were ordered by Norway's gaming regulator Lottstift to stop offering their services to Norwegian customers. They've been warned to leave the country within three weeks or face "coercive fines" which will hugely impact their finances.
Betsson's strategic communications manager Marianne Liljekvist said that while they're taking the threat of hefty fines very seriously, they just couldn't decide to immediately oblige to pull out of the market without consulting their legal counsel.
Liljekvist blames legal inconsistencies as the main reason why online operators are facing issues offering their services in Norway. Since BLM Group has a license issued by the Malta Gaming Authority, it can conduct remote gaming operations, in accordance with EU free-trade laws. But Norway insists that its gaming laws also cover offshore sites when the services are targeted at Norwegian players.
According to Liljekvist, this legal conflict has remained unresolved, resulting in many operators facing similar problems, but Betsson will have to discuss the matter first with its legal counsel before taking any steps.
Will Betsson Follow Kindred?
In 2019, Kindred Group, the parent company of Unibet Poker, also received a similar notification from Norwegian authorities. Sites associated with the Kindred Group were issued a cease and desist order after allegedly running promotions aimed at local players, using Norwegian ambassadors, social media channels, and the local currency.
Kindred did not adhere to the order and launched an appeal in 2020, but it was eventually rejected by Norway's Ministry of Culture. Kindred's sites remain active in the country up to this day.
Like the BLM Group, Kindred is also licensed by the Malta Gaming Authority, giving both companies the right to operate throughout Europe, in line with EU free-trade laws. While Norway is not a member state of the EU, it still has links to the Union as it's currently part of the European Economic Area. But Norway has continued to crack down on offshore sites citing its own gaming laws. The question now is what law should prevail?
Until this legal conflict is resolved, online operators will likely continue to operate in Norway. As of now it looks like Betsson will follow Kindred's approach in Norway.