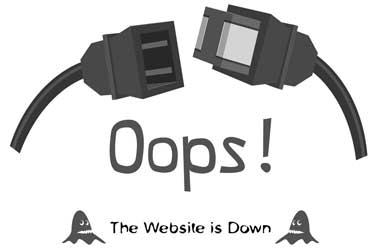 Summary
The disruption began on 04 Feb affecting the online poker, casino, and sportsbooks verticals
Some services quietly returned on 07 Feb, but MTTs are still unavailable and the entire NJ client also remains offline
Traffic at other online poker sites surged during the downtime
After an unprecedented downtime that lasted for four days, PokerStars' Pennsylvania and Michigan clients are finally back spreading real money cash games, with players also now able to play Sit and Gos and Spin and Gos. MTTs have yet to return though, and the entire New Jersey client is still down as of this writing. There's no word yet from the operator as to when the service will be fully restored.
Serious Maintenance Issue?
The outage began on Friday with several players across PokerStars' US markets reporting that games could not be accessed. The operator's online poker service wasn't the only one affected as its US sportsbook FOX Bet was also down. PokerStars notified its players via social media that the service interruption was due to an "unscheduled maintenance".
The company later decided to suspend all tournaments for the entire weekend. The initial plan was to restore the normal schedule on Monday at 10am EST, but that target was missed, leading to speculations that the operator could be dealing with a serious maintenance issue.
PokerStars has assured its customers that their accounts and personal data are not impacted by the outage adding that the issue has nothing to do with a data breach. During the downtime, customers across all verticals were still able to log in and manage their accounts.
The company has apologized for the inconvenience and thanked its customers for their patience.
Rivals Benefit from PokerStars USA Outage
The four-day downtime forced players to switch to other sites to continue playing. As a result, traffic increased on PokerStars' US competitors, BetMGM and WSOP.com. The PA sites in particular enjoyed a massive surge in traffic, with BetMGM Poker PA recording a 38% increase, while traffic at WSOP PA was up 30%. Over in Michigan, BetMGM Poker MI also enjoyed a 27% increase in traffic.
While these significant spikes are just temporary considering that players will most likely return to PokerStars once things get back on track, the downtime offers an opportunity for the competitors to attract new customers and retain them.
There's no follow-up statement yet from PokerStars as to the status of its services.