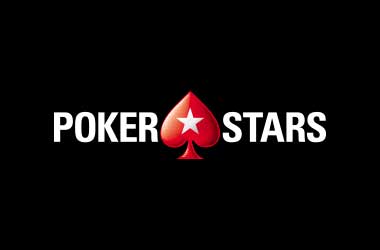 PokerStars, the biggest online poker website in the world announced last year that it would be completely changing its live events program, which included a restructuring of events, launching of new brands and a new logo.
Speaking on the rebranding, Neil Johnson PokerStars Department Head of Live Poker Operations said that the changes were carried out to make things standardized across events worldwide and to make it easier for players.
In a statement, Neil Johnson said,
It's the same, but different. It's everything that players have come to expect from what is a PokerStars live event. All that still exists, all that's still here. If anything, things have been simplified. The registration, structures, payouts and rake models are standardized. Before, we had differences from region to region and from venue partner to venue partner. We hope that that, for the players, everything gets a bit easier
Johnson pointed out that the standardization helped professional players the most since all events would have the same structure and format, making it more convenient for them. He observed that recreational players are mostly local and were concerned with buy-ins offered as well as the event structure. PokerStars would look to address these concerns by incorporating learnings from other events to enhance their experience.
PokerStars
Explaining the reason for the name change, Johnson highlighted an example where he pointed out that it would be hard to broadcast an EPT event on Canadian TV even with Canadians poker stars participating in a final table because of the term European in it. He also stated that the new format allowed PokerStars to experiment more in terms of its offerings within events.
With respect to this year's schedule Johnson said that apart from the two 2017 PokerStars festivals announced so far, more festivals are planned for locations where PokerStars tours existed previously. Newer events under poker room brands like the Brazilian Series of Poker (BSOP) as also planned.
As a result of increasing interest in high roller events, PokerStars is looking at organizing more such events. The last edition of EPT saw two extra €25,500 Single-Day High Rollers held on players' request, and Johnson said that a similar schedule was now being planned for the Bahamas leg.
In another change, Johnson clarified that there would be no Grand Final event in Monaco for the PokerStars Championships as had been the norm with EPT. He said that the term Grand Final indicated bigger prizes but that wasn't true any longer since most PokerStars events were equally big. He stated that while the idea could be resurrected later, it wasn't on cards for 2017.