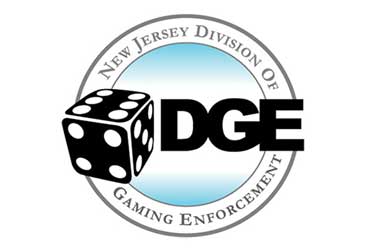 Online poker revenues in New Jersey have constantly fallen below expectations and it has been a headache for the New Jersey Division of Gaming Enforcement (DGE) to find a solution to boost online poker revenues.
When New Jersey legalized online gambling, a number of online poker operators were quick to launch operations in an effort to get a piece of this major market which was a lot bigger than Nevada and Delaware.
However, these operators soon found out that the numbers that gaming analysts predicted was not a reality and many of these online poker operators exited the New Jersey market.
The DGE recently released its online gambling revenue numbers for the month of September and online poker revenues were once again disappointing. The report shows that online poker revenues registered were $1.6 million which was a decline of 15 percent when compared to September 2016. This was a massive decline for New Jersey's iPoker market as the lowest recorded month of revenue was back in June 2017 when revenues recorded were at $1.73 million.
DGE Has Tried Multiple Solutions
The DGE has tried multiple solutions to boost online poker revenues but it hasn't been working very well. The gaming regulator was confident that when PokerStars entered the fray, it would provide a major boost to the iPoker market in the state. PokerStars is the biggest online poker website in the world but its entry into New Jersey did make a difference for the first few months and thereafter the difference has been rather small.
The DGE then worked hard with regulators in Nevada and Delaware to draw up terms and conditions for an intra-state online poker shared liquidity program. The poker pools between the three states merged to provide poker players better guarantees, bigger payouts and more competition. However, even that hasn't worked out as well as the DGE would have liked and things are back to square one.
What's Next?
The DGE will not be as concerned about the online poker industry as before because the introduction of legalized sports betting has helped boost combined gambling revenues in the state. New Jersey recorded a 17.6 percent increase in online gambling revenues in September when compared to the same period last year.
The DGE might look at expanding its shared liquidity program to include Pennsylvania going forward but that will take time as the Keystone state is yet to launch online poker operations.