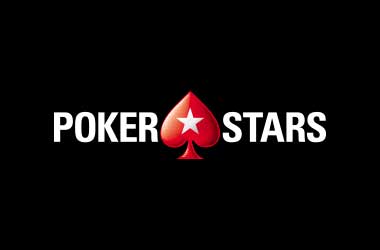 The Stars Group, the parent company of online poker giant PokerStars has placed a couple of job advertisements on its career page requiring Poker AI Research Engineers and Graduate Poker AI Research Engineers for its offices in Dublin and London.
PokerStars has been the leader in online poker for over a decade and its decision to focus on Artificial Intelligence (AI) will cause a stir in the global poker community as other poker operators will also look at using AI in their products.
The job description for the above positions suggests that PokerStars is looking to develop an AI agent that has the ability to learn to play poker as well as other casino games.
Engadget
The job description states that potential employees will be given the opportunity of researching and implementing AI in one of the biggest gaming communities in the world. The new AI employees will be part of the company's product innovation team and will
be working on a number of high end products PokerStars wishes to bring to market and how AI interacts with this to help PokerStars learn from and analyze strategies developed through self-play.
PokerStars has stated on previous occasions that it had no intention of developing an AI bot as it preferred for poker to be played by humans. However with the growing popularity of AI in the poker world, PokerStars is foraying into AI and could end up developing AI poker games and products that will be unique to the market. PokerStars could also have its AI team put together an AI poker tutorial to help beginners learn the game of poker and get the confidence to then go and play in real time.
PokerStars could also experiment with creating an AI poker game that players can download on their mobiles and then play on the go. There is no indication as of now if PokerStars will create a bot and introduce it into its online poker rooms. Currently the company does not use bots and also discourages online poker players from doing so.
During the last couple of years, AI researchers from Carnegie Mellon University (CMU) have put together two AI poker systems in Claudico and Libratus that were expected to beat human poker players. Claudico played against top poker pros in 2015 but was unable to come out on top. Libratus was an improved AI version that used self-correcting technology to beat four poker pros in Jan 2017 and show that AI can make a huge impact in the poker industry.