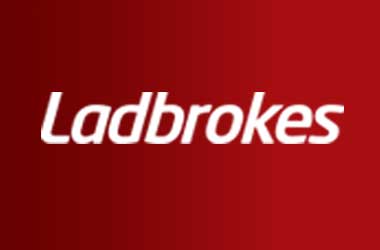 We always like to give you a heads up on any up and coming poker tournaments that we know are going to be of interest to everyone who loves playing poker online, and with this in mind we have just been given the nod that Ladbrokes will be making live their Ladbrokes Super League Tournaments in mid August.
As Ladbrokes is a huge poker site we just know this set of poker tournaments is going to prove very popular, and as such they will be having an amazing 18 daily tournaments each day from the 17th August right through to the 31st of August 2014. With 18 big cash prizes up for grabs and a massive 2000.00 Leader Board Prize Pool on offer then it is probably something you will be interested in if you enjoy playing poker tournaments as opposed to ring cash table games!
What makes this Ladbrokes Super League set of tournaments very unique is that they will be offering different poker games in the tournaments and a different set of prizes will be on offer on each one!
The prizes range from tournament tokens, free sports bets and wages, Sit n Go tournament tokens and even free spins on their slot games plus of course big cash prizes there really is something for everyone.
The aim of you entering this tournament is to get placed as high up of the Leader Board as you possible can for they have a massive 2000.00 to give away to their players that make it onto the top places of that Leader Board, so if you think you have what it takes to out play your opponents then make sure you pencil in some time on your online poker playing diary to take part in this Super League set of tournaments!
You will not necessarily have to pay to take part in this series of tournaments as you will also find they are offering what they term as their Social Series Free roll tournaments and with these free rolls offering cash prizes of 750.00 free rolls you could bag a small fortune without having to pay a single penny!
Get yourself over to the Ladbrokes Poker site right now for full details of these Super League tournaments, and on their website you will find a complete daily schedule of when they are going live.