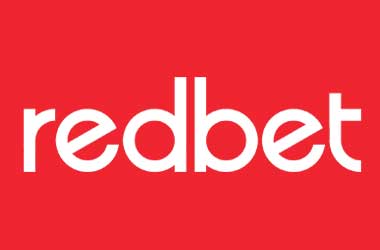 This is a timely reminder for all of our poker playing website visitors to make sure you pencil in some play time to take part in the Spring Series Triple Impact Poker Race which has just gone live over at RedBet Poker, for much like their Winter Series there is a huge prize pot up for grabs.
You are going to find this excellent poker promotion is up and running at RedBet Poker from March 2016 right through until May 2016 and as such you are guaranteed to find you have some spare time to give it your best shot, and you could be heavily rewarded with cash if you do so.
In total RedBet Poker have set aside a whopping €27,000 to give away though their Poker Races that make up this Poker Series and as such please read on to find out when and how you can win share of that prize pool.
The first thing that you need to know is that as you are playing any of the cash games or tournaments at RedBet Poker you will be earning their player points based on the stakes you are wagering or the entry fees charged on their tournaments, and it is the number of points you earn that will determine whether you will win a cash prize or not during these Poker Races.
Race 1 – Race 1 is being held from 7th – 28th March and Race 1 has a total prize pool worth €4,000.
Race 2 – Race 2 is live from 29th March – 19th April and Race 2 has a total prize pool worth €4,000.
Race 3 – Race 3 is held from 20th April -11th May and Race 3 has a total prize pool worth €4,000.
In addition to the prize pools indicated below and extra €3,000 is divided up between players depending on your final position achieved in two or three of these poker races.
The prizes on offer via that additional prize pool include a bonus payment for the player with the most points achieved over 2 races of €700 with players 2 and 3 earning the most points getting €350 and the next tow highest scoring players getting €175 and the next five highest scoring players
getting €70
The highest scoring player over three races will win €1,000, the next two players will each get 500, and the next two highest scoring players will get €250 each and the next five highest scoring players all win €100 each, checkout the RedBet Poker website for full terms and conditions.