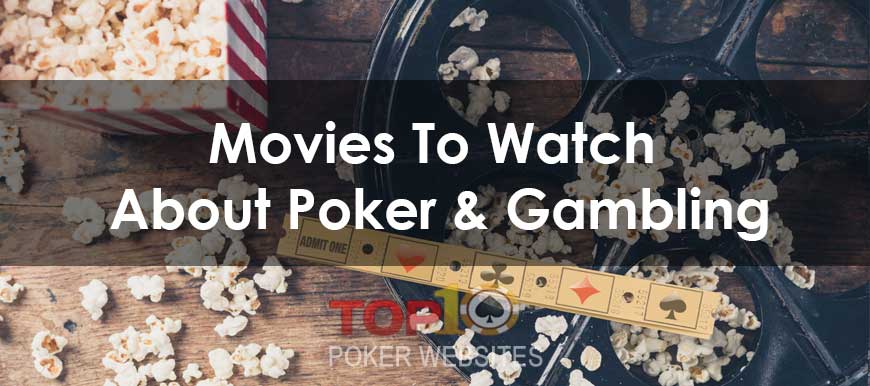 There have been many films that have been released over the years that come with a poker or gambling related storyline. If you are interested in curling up on the sofa and watching such a film then this guide is going to be of great interest to you.
We have trawled through our memory banks to present to you a wide yet very varied selection of poker and gambling related movies, all of which we have seen and have enjoyed, and as such we think that if you have a couple of hours spare it will be worth your time and effort getting a copy of these films and watching them!
Also feel free to browser our website for we also have listed up on it a range of top 10 gambling and poker themed books, which if you are planning a long journey or just want something good to read will give you plenty of ideas of just which books to buy. Now here is our overview of the very best top 10 poker and gambling themed movies enjoy this list!
1. Cool Hand Luke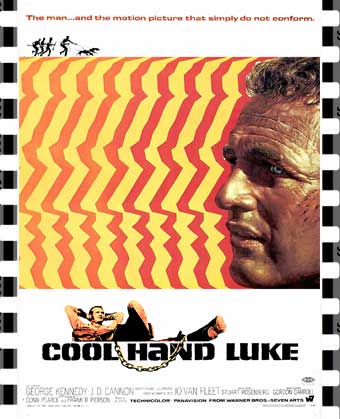 Directed by Stuart Rosenberg and released in 1967 Cool Hand Luke is our number one poker and gambling themed movie.
The stars of this film include Paul Newman, George Kennedy, Strother Martin and J.D. Cannon.
The film tells a story of a man sent to a small local prison that does not wish to conform to all of the rules and regulations that prison life demands you adhere to.
Watch the trailer below:
Warner Movies On Demand
2. Revolver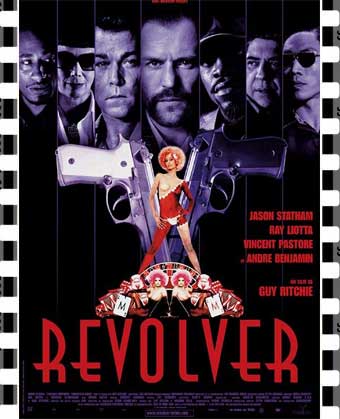 Directed by Guy Ritchie is our number two listed poker and gambling themed movie. Revolver released in 2005, is one of the latest movies on our list.
The stars of this film include Jason Statham, Ray Liotta, Vincent Pastore and André Benjamin.
The film is about a man, Jake Green who enjoys a gamble, however by taking part in a local poker game he does so not knowing he is going to risk life and limb by a series of events that are about to happen.
Watch the trailer below:
LionsgateUKMovies
3. The Color of Money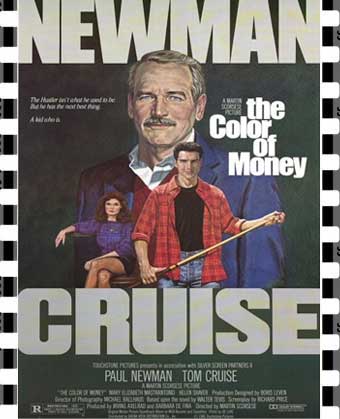 Directed by Martin Scorsese and released in 1986 The Color of Money is our number three poker and gambling themed movie.
The stars of this film include Paul Newman, Tom Cruise, Mary Elizabeth Mastrantonio and Helen Shaver.
The film is about an experienced pool player who takes young many under his wing and having once retired from hustling decides to give it another try.
Watch the trailer below:
TouchstoneOnDemand
4. Casino Royale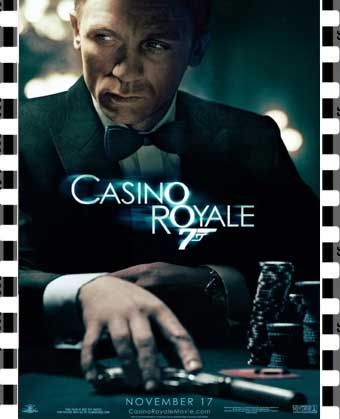 Directed by Martin Campbell and released in 2006, Casino Royale is one of the very latest James Bond who is of course the legendary 007 secret agent.
The cast of actors making an appearance is large, however some major names in the UK acting scene can be found in the book including Daniel Craig, Eva Green, Judi Dench, and Jeffrey Wright.
High stakes gambling is part of the story, and anyone who has a passion for James Bond is going to love this film!
Watch the trailer below:
mgmvod
5. Bugsy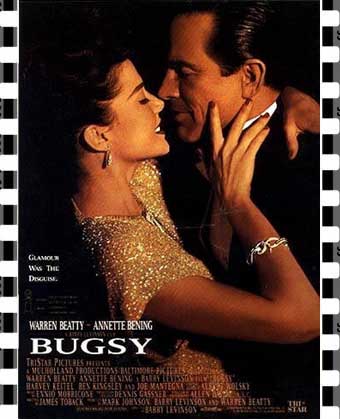 This film was directed by Barry Levinson and released in 1991.
Bugsy is a classic movie which tells the story of Bugsy Malone start his somewhat unusual career, if you can call it a career in Las Vegas.
This is a brilliant film to watch and one that stars a cast of characters including Warren Beatty, Annette Bening, Harvey Keitel and Ben Kingsley.
Watch the trailer below:
Umbrella Entertainment
6. The Hangover
Directed by Todd Phillips and released in 2009, The Hangover tells a very amusing tale of three friends who are visiting Las Vegas, and finally wake up one morning after partying, with no recollection of what it is they got up to the previous night.
Not only that one of their friends is missing and he is about to get married, so they go hunting around Sin City in the hope they can locate him and get him to the wedding chapel in time!
The film stars Zach Galifianakis, Bradley Cooper, Justin Bartha and Ed Helms.
Watch the trailer below:
Warner Movies On Demand
7. Ocean's Thirteen
Directed by Steven Soderbergh and released back in 2007, Ocean's Thirteen is the third in the series of films which follows a team of professional crooks as they plan and execute their latest robbery.
This one sees them having to do a deal with the victim of one of their earlier robberies to revenge the scamming of one of the gang!
Some very well known actors are in this film including George Clooney, Brad Pitt, Matt Damon and Michael Mantell.
Watch the trailer below:
Warner Bros
8. Fear and Loathing in Las Vegas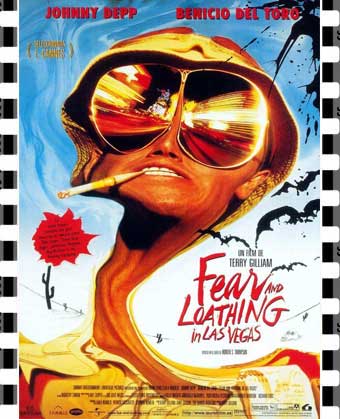 Directed by Terry Gilliam and released back in 1998, Fear and Loathing in Las Vegas sees a rather eccentric journalist and he equally eccentric lawyer making their way to Las Vegas where they get up to all kinds of mischief in this 118 minute comedy.
Well worth watching and a film staring Johnny Depp, Benicio Del Toro, Tobey Maguire and Ellen Barkin.
Watch the trailer below:
UniversalMovies
9. Rat Race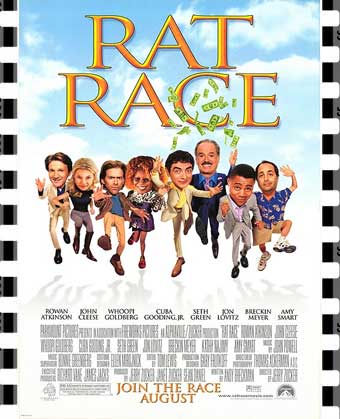 Directed by Jerry Zucker and released in 2001, Rat Race is based around a Las Vegas Casino owner who dreams up a bizarre race to allow his high rolling VIP`s to watch the race unfold and place wagers on the entrants.
All manner of mishaps befall the entrants and 112 minutes of fun and laughter is guaranteed should you decide to watch it!
This film stars Breckin Meyer, Amy Smart, Whoopi Goldberg and Vince Vieluf.
Watch the trailer below:
MoviemanTrailers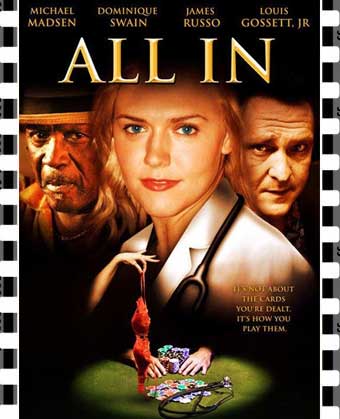 Directed by Nick Vallelonga and released in 2006.
All In is one in which six medical students all of whom posses unique talents in their respective fields all combine their efforts in the hope of winning the World Series of Poker.
A film any poker player is going to love and one that stars Dominique Swain, Michael Madsen, Louis Gossett and James Russo.
Watch the trailer below:
abosco17