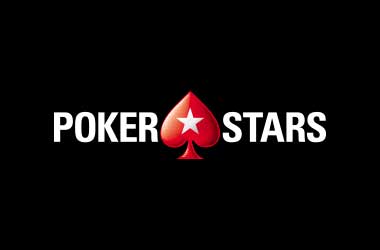 As Europe becomes the new epicenter of the coronavirus pandemic, PokerStars has decided to postpone all of its upcoming European events until April 10, 2020.
The move comes as the number of COVID-19 cases continue to rise worldwide, with Italy recording the highest figures outside of China.
Three Road to PSPC events, which were originally scheduled to take place in Hamburg Germany, La Grand Motte Casino France and GranVia Casino in Madrid, Spain in the coming weeks, will not now push through, as stated in an official announcement posted on PokerStarsblog.com.
Players who already earned their seats to the said events via online qualifiers at PokerStars will have their tickets redirected to other future tournaments. They will be contacted very soon.
Precautionary Measures To Be Implemented
Meanwhile, upcoming events taking place outside of Europe will proceed as scheduled, including the Okada Manila Millions, BSOP Sao Paulo and European Poker Tour Sochi. PokerStars will work hand in hand with all its casino partners for the implementation of precautionary measures during the above events. All poker equipment will be checked and sanitized on a daily basis, with card decks changed at regular intervals. Hand sanitizers will also be provided at the venue.
Those who have reservations in attending any of the events hosted by PokerStars are encouraged to send an email to [email protected].
PokerStars said that while it is their goal to meet the desires and demands of its players, their health and safety remains a top priority at this time of crisis. The company said they will continue to monitor the situation and will release updates from time to time.
PokerStars' Road to PSPC events join several other major poker festivals that have been cancelled or postponed due to COVID-19. Also this week, the World Poker Tour pulled the plug on its Barcelona event, while the Irish Open 2020 and Winamax's Grand Final Spain were also cancelled. The Bounty Poker Tour in Tallinn Estonia, the 2020 Siege of Malta, and the Golden Poker Million in Marrakech, Morocco have all been dropped from the calendar as well.
COVID-19 has recently been declared by the World Health Organization (WHO) as a pandemic, as the virus spreads at a rapid pace, affecting more than 100 countries worldwide. WHO is encouraging all governments to continue to work hard to contain the virus. As of this writing, there are more than 125,000 confirmed cases and 4,613 deaths recorded all over the globe.