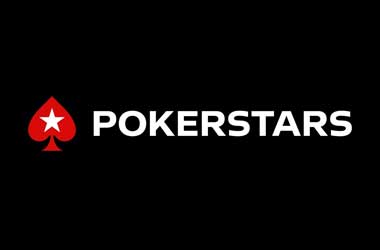 PokerStars PA has maintained its position as the leading online poker site in the Pennsylvania despite facing strong competition from two other online operators in BetMGM and Borgata.
Latest figures from the Pennsylvania Gaming Control Board (PGCB) show PokerStars PA held around 87% of the market in May, while its rivals grabbed a combined 13% share of the market.
However, revenue for PokerStars PA has dropped further, generating just $2.3 million in May, slightly down from April. The figure represents a continuing decline in revenue since December 2020.
PokerStars launched in Pennsylvania in November 2019 and enjoyed an online poker monopoly in the state for more than a year. PokerStars PA's revenue peaked at $5.3 million in April 2020, when the world went on lockdown due to the COVID-19 pandemic.
The entire online poker market in Pennsylvania also reached record figures between March and July 2020, but overall revenue has since continued to decline, understandably due to the easing of restrictions and the reopening of the live poker scene.
According to the PGCB, Pennsylvania's poker revenue dropped 43.5% year-to-year, but things could stabilize in the months ahead, prompted by the entrance of new operators.
PokerStars PA's online poker monopoly ended in April of this year when both BetMGM and Borgata entered the market. But the pair struggled to outpace PokerStars in their first full month of operations in the Keystone State, though the figures are considered preliminary since both sites only officially launched on April 30. They conducted a soft launch on April 28.
BetMGM PA generated just $279K in revenue and held a 10.5% share of the market, while Borgata PA recorded $67K in revenue, taking a 2.5% market share. Both sites share a single player pool using the partypoker software.
New Operators Set to Enter PA Market
Pennsylvania is set to welcome a new online poker operator into the market this summer. WSOP.com, the online arm of the World Series of Poker, is expected to launch in PA in the coming weeks, powered by 888poker's new Poker8 software.
GGPoker could also enter the PA market once it partners with a land-based casino. Its parent company NSUS Group obtained an Interactive Gaming Manufacturer license from the PGCB back in February, allowing it to offer its software technology for online poker in PA.
These developments could trigger some changes to Pennsylvania's online poker landscape this 2021. Will PokerStars PA be able to retain its dominant status? We will wait and see.