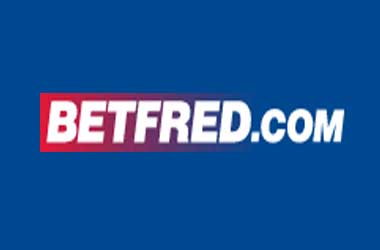 With many of the regularly poker players over at BetFred Poker likely to be away on holiday over the next few weeks.
It is always worth keeping that in mind for with fewer players logged onto their poker site you do have a much greater chance of winning a cash prize in one of their ongoing promotional offers!
To make the arrival of the hottest months of the year, BetFred Poker have just launched their long awaited €70,000 Summer Games promotion and this will be your chance to pick up one of the many great cash prizes this promotion has on offer.
The way in which the €70,000 Summer Games promotion has been designed is that out are going to be able to take part in a whopping 56 freeroll poker tournaments that are being held between the July 11th and August 28th and by completing the daily missions then you will qualify for your entry into those freeroll poker tournaments!
You will find all of the details of the €70,000 Summer Games promotional on the BetFred Poker website but whilst you are there do take a look at their current new player sign up bonus offer if you are not yet a player at this leading online poker site.
For that bonus is very large in size and offer you tremendous value as a player, and also thanks to the launch of the state of the art BetFred Poker app you are going to be able to play their poker games anywhere you like via that app which downloads very quickly onto any type of mobile device.
The range and types of different poker games and the many different poker game variants you are going to find available to you at BetFred Poker will keep even the most hardened poker player happy and as such do consider signing up if you are looking for an online poker it that offer you everything you will ever need as a poker player!
If you are wondering just which poker software platform is on offer at BetFred Poker, then we are pleased to let you know it is the Playtech iPoker Network and their software you will be using when you sign up to those leading poker site.
PlaytechChannel
Please do spend a few minutes watching the above video for it will give you an insight into just how highly advanced the BetFred Poker sites software is, and with a range of free of charge no risk poker games on offer you can always test it out to see if you like using that poker software platform and the IPoker Network before you start to play in a real money playing environment, so give them a try soon!