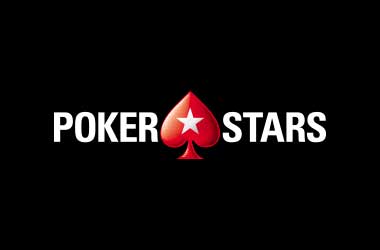 High stakes poker pros will be happy to know that PokerStars has put together a special a High Rollers tournament series which will run from March 18 to 26. The entire series will have a total guaranteed prize pool of $10 million. The High Roller series in 2017 was a great success for PokerStars and the online poker operator decided to run the same series again in 2018 but this year there will be more events than the 2017 series.
2017 High Roller Series A Massive Success
The first High Rollers tournament series was hosted by PokerStars last November. It was an entire week of high-rolling poker action. It featured four events that guaranteed prize pools of $1 million or more. It also made it easy for players to enter as PokerStars ran a comprehensive satellite schedule. The online poker giant also ran a full range of promotions that provided players with easy ways to join the high-roller tournament series.
The tournament series was such a hit that PokerStars is wasting no time in bringing it back. PokerStars is yet to release an official schedule for the series in March but there are already hints out there as to what players can expect. The information so far is that the high roller series will have 26 events overall, which is five more than the first edition. Five of these events are supposed to have "affordable" buy-ins of $530.
Prospective 2018 High Roller Series Schedule
The first event on March 18 will open with a high buy-in. This event has a $1,050 buy-in and will last two days. The guaranteed prize pool is set at $500,000. After this, there will be two feature events taking place every day. These two events will most likely be two-day NL Hold´em tournaments. However, there will be a few Omaha events, an 8-Game event, and a mixed poker event during the series as well. The details are starting to leak out as they get posted on the PokerStars tournament lobby.
The satellite tournaments are still to be announced. If you don't have the money to buy-in directly, these satellite events are a great way to join the series. The promotions for the event have also not been announced. PokerStars is also yet to release any details on the Main Event.
The Main Event in 2017 had a buy-in of $2,100 and had a $2 million guaranteed prize pool. It lasted for two days and was pretty successful. Expect the 2018 edition to have a similar format if not better.
Many players expect least one Players Championship Platinum Pass to be given away during the series.