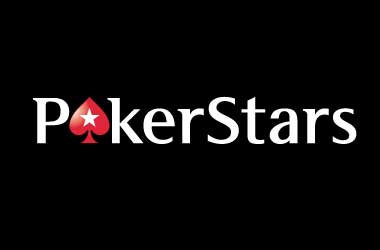 The online poker betting giant, PokerStars has announced its recent launch of its Sit & Go tournament variation known as the Spin & Go.
It is a hyper-turbo Sit & Go that gives players an opportunity to win more than what is indicated from the tournament buy-in. With the Spin & Go, it only has a max of three players and before the tournament commences, there is a random draw of the prize pool to be won.
The Spin & Go is available in a wide range of buy-ins. Even if you are a penny pusher, you will surely get to enjoy these tournaments. Spin & Go is available on both PC and mobile and if accessing it via mobile, you would have to make sure that your device has the latest version of PokerStars client to avoid any problems during game play.
It is a fast paced Sit & Go tournaments that features startup stacks of 500 chips with buy-ins ranging from $1 up to $30. The random prize pool award ranges from 2 to 1,200 times your buy-in.
To play, simply select your buy-in as well as the number of times you wish to play the tournaments and your random cash pool award is shown. Once done, you will be taken to a table with two other registered poker players. If you manage to oust the other two opponents, you walk away with the random cash pool prize.
Enjoy the fast paced Sit &Go (Spin & Go) tournaments from PokerStars!