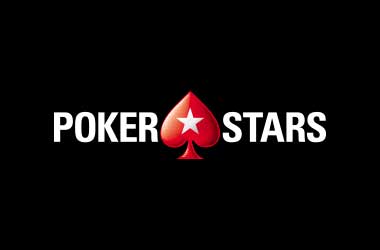 PokerStars players could soon be treated to a new game that will spice up their four-card sessions as the online poker giant plans to roll out its latest novelty game "Split Omaha".
The new variant is based on Double Board Omaha, and adopts similar rules as the regular Omaha game.
Since last spring, PokerStars has been showcasing its creativity by introducing a series of new games and poker variants. The first to be rolled out was Split Hold'em, inspired by the popular Double Flop Hold'em.
The latest addition in a list of new games offered by PokerStars is 6+ Hold'em, a No Limit Hold'em variant that originated in the high-stakes Asian circuit and is now become very popular across the world. The game is played by removing part of the deck, with a new set of rules and strategy. PokerStars version of the 6+ Hold'em variant was launched in mid-January.
Split Omaha
Split Omaha involves two boards of community cards being dealt, with the best hands on each board normally sharing the pot. Players may take the entire pot if they have the best hand on both boards. The game adopts the same hand rankings as regular Omaha, though players need to come up with different new strategies in relation to choosing what hands to play and modifying the value of bet sizes and starting hands.  
The graphic for Split Omaha is largely similar to what appeared in Split Hold'em. A large crack cuts through the center of the table dividing it in two boards, but with four cards to play instead of two. Players will find it much easier to make strong hands on differing boards. This variant may not be entirely new to players as there have been a few occasions where this poker variant has been played in live games in Las Vegas. It is also present in some dealer's choice games.
PokerStars Continuing To Innovate
While most of PokerStars' previous additions – such as Split Hold'em, Unfold, Showtime Hold'em, Fusion and 6+ Hold'em – were based on the regular Hold'em format, Split Omaha is the website's first novelty game to fully adopt the Omaha structure. The novelty games rolled out by PokerStars since March 2018 stayed in the client for no more than two months.
However, with 6+ Hold'em growing in popularity, it could become a permanent offering for the online poker room. It remains to be seen whether Split Omaha will replace 6+ Hold'em, or will become an additional offering in the PokerStars client.