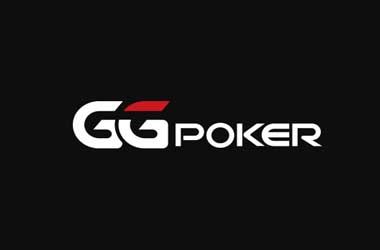 Summary
GGPoker warned and banned a number of players over cheating
The online poker site has now invited these banned players to come back
Poker community has mixed reaction to GGPoker bringing back cheats
All of the top poker brands in the world including PokerStars, the World Series of Poker (WSOP), GGPoker and partypoker have taken a tough stance on cheating in poker. The top online poker operators have made it clear that cheaters will get banned and will no longer be allowed to play on the site.
GGPoker Does U-Turn And Invites Cheaters Back
GGPoker showed how serious it was about stopping cheating in online poker by establishing a Poker Integrity Council (PIC) to review allegations made against cheaters and then make a decision on banning them. The PIC consisted of 5 high stakes poker players which included Fedor Holz and Jason Koon.
GGPoker has caught the poker community off-guard by extending an olive branch all of a sudden to poker players who were banned due to cheating. GGPoker has said that it was willing to forgive these players and allow them to restart their online poker journey at GGPoker with a clean slate.
GGPoker sent out an email asking these banned poker players such as Ali Imsirovic to get in touch with them to have their account ban lifted. Banned players are asked to send across their username on GGPoker, reason for the ban and banned date along with ID documents. Players who apply to have their ban lifted will be notified of the result by Aug 22 after the PIC reviews their case and makes a decision.
Poker Community Has Mixed Reactions
There were mixed reactions from the poker community over GGPoker's decision to welcome cheaters back into the fold. Some players felt that the ban was of no use as the players who cheated would once again have the opportunity to do so and exploit other players at the tables.
Kevin Rabichow who plays high stakes poker says he concerned that the PIC which is made up of high stakes poker players may lift the ban on other high stakes poker players. He pointed out that the poker community would be impacted by game integrity and wanted a more transparent process of what was the process to review and lift the ban on poker cheats.
Jason Koon pointed out that the ban would be lifted on players who had served a two year ban and learnt their lesson.