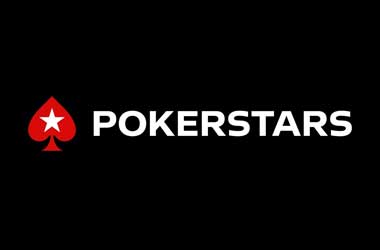 PokerStars is facing a $1,000 fine in New Jersey for allowing two self-excluded customers to play on the site, one of whom gambled more than $500,000 as a result.
In January, the New Jersey Division of Gaming Enforcement (DGE) issued a notice of violation to the online operator's parent company The Stars Group over the incident, which took place in 2019. During that time, PokerStars encountered a technical a glitch on its system, which enabled both players to access the site despite being on self-exclusion. One customer managed to spend over $500K in online casino bets
In September 2018, the gambler in question requested a cool-down period of six months on PokerStars. The customer then asked to be self-excluded completely from the online platform in February 2019, a month before the initially requested six-month cool-down period would expire.
PokerStars should have placed a self-ban flag on the account, but it failed to do so due to technical issues. Hence, the six-month cool-down period still applied.
In July 2019, the player contacted PokerStars' customer support to have his account reactivated. His request was granted and he was able to play again. The customer gambled on PokerStars for a ten-month period from July 2019 to April 2020. He wagered more than $550,000 in online casino and also placed over $91,000 in online poker stakes. He also deposited $11,450 and withdrew $112.97.
PokerStars reported the incident to the DGE in May 2020. By that time, the customer was no longer allowed to make any further transactions using his account.
The DGE's Notice of Violation states that PokerStars profited over $16,000 from the player during this period and now the agency has ordered the online platform to disgorge that amount, apart from paying a $1,000 fine.
This is not the first time that PokerStars has been slapped with a fine by the DGE. The poker room was also fined $25,000 in 2017 for allowing out-of-state players to gamble on its New Jersey site. Two years later, the agency imposed a $10,000 fine on the company over college betting in the state.
Violation Unintentional
PokerStars said that the violation was committed unintentionally as a result of a technical issue, relating to a software upgrade. The said glitch was discovered when the site was conducting an audit of its customer database.
The online platform said the player's self-exclusion request came on the day the software upgrade was being carried out. But the upgrade attempt failed, and the site failed to place the proper self-exclusion flag on the player's account. This allowed him to gain access into his account and continue playing on the online real money platform.