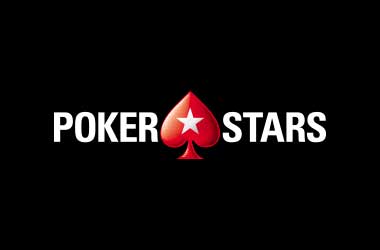 PokerStars recently announced that it would be dropping Split Hold'Em and be replacing it with a couple of new games. It's just over a month since PokerStars introduced Split Hold'Em to the poker community and apparently the response has been reasonably good.
For those who are not familiar with Split Hold'Em, it's basically a spin-off of Texas Hold'Em, where two boards are being dealt instead of one. That means you get two flops, two turns, and two rivers, and to win the whole pot money, you have to show a winning hand on both boards. Win only one of the boards and get half the prize pot.
PokerStars went ahead with a trial run of the game and are now expected to take the game down for further evaluation. There have been no official word from PokerStars about the axing of Split Hold'Em, or about the rolling out of new games, but speculations are abound regarding three new games that PokerStars may be putting in place of the axed Split Hold'em.
Pokerstars New Games To Replace Split Hold'Em
The three new games that are expected to go live are:
Showtime
Showtime could be a variant of the popular "show X" game, where players show a card, or sometimes more than one, at the end of each hand. This is a popular concept in live showdown games, and PokerStars has had a habit of bringing live poker concepts to the online poker sphere. Based on some of the leaked table graphics of the game, it will be debuting on PokerStars as Showtime Hold'em, which means that it can be some sort of variant to the traditional Hold'em as well.
Spin & Goal
Spin & Goal takes after the popular sports-betting products of other brands under The Stars Group. BetStars, the sports betting offering has a £100-million prize on the line for anyone who can accurately predict the outcome of all matches that will happen during the FIFA World Cup. With the FIFA World Cup starting on June 14, speculations point that PokerStars will roll out a similar football-themed game before the matches start.
PokerStars Fusion
Something similar to Irish poker, PokerStars Fusion is a blend of two different game formats to make one game more challenging and interesting. In Irish poker, players are treated to a hybrid game of Omaha and Hold'em, where four cards are dealt and two are discarded after the flop, and then proceeding normally with Hold'em mechanics.
Irish poker, then called 'No Limit Irish' was once a product offered at Full Tilt Poker. Now that Full Tilt is now under The Stars Group as well, it's easier for their parent company to port the game to PokerStars.