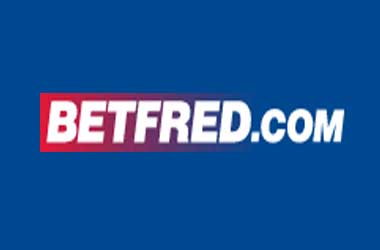 You have to hand it to the promotions manager over at BetFred Poker, he really does come up with some excellent player promotions from time to time, and during September 2015 if you enjoy playing in Betfred poker tournaments then you will be very interested in finding out about their Ace's Grave promotion.
This is a very well thought out promotion, for as a poker player you will always be more than happy to receive a pair of aces as your pocket cards, and there will be many times when no matter what community cards are dealt out to you then you will want to play those two aces right to the end of the game.
As such the Ace's Grave promotion has been designed with you in mind, and as such if you do take part in one or more of the daily ongoing poker tournaments at BetFred Poker and you are knocked out of any of their tournaments costing a buy in of €10 or less when your initial cards were a pair of aces then BetFred will give you back your buy in as compensation!
Be aware that if you are playing in one of their poker tournaments and get knocked out of that tournament when you initially were dealt out a pair of aces then you will need to fill out their online claim form and by doing so they will verify your hand and then get your buy in sent back to your account quickly.
For the terms and conditions of this offer simply visit the BetFred Poker site and whilst you are there you are also going to be able to take a good look through their poker tournament schedule. With so many up and coming poker tournaments scheduled to start throughout the day we are more than confident you will find more than enough of them that will be of interest to you!
If you have not yet made the very wise decision of signing up to the BetFred Poker site then you should think about doing so as soon as you can do, for they are currently giving away to all new poker players some very generous sign up bonuses and a welcome offer the full details of which you will find listed on their website! If you are knocked out of a tournament with any pair of pocket aces then make sure you fill out that claim form to get your buy in back!