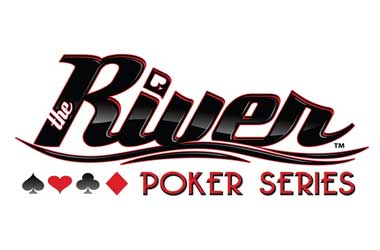 The WinStar World Casino and Resort in Thackerville, Oklahoma is hosting the WinStar River Poker Series and the main event is scheduled to start on the 4th of September. This exciting main event has a $2,500 buy-in and a guaranteed $2,500,000 and the eventual winner is expected to walk away with $1,000,000.
The main event will run from the 4th-8th of September and has been extremely well structured. The event has 3 starting flights and players will start with 25,000 in chips with 40 minute levels on the first day and 60 minute levels on the second and third day. The event is expected to draw some of the best poker players in the country and WinStar ambassador Maria Ho is also scheduled to attend the event.
Ho has attended the last five WinStar River Poker Series events and stated that every year the event gets bigger and better. She encouraged poker players to take the time to visit the fabulous WinStar World Casino and Resort and take part in round the clock poker action.
Some of the past winners of the WinStar River Poker Series include Kaophone Inthavong who won the event in 2013 and took home $473,900 and Aaron Massey who won in 2012 and took home $651,559.
The 2014 event had a total of 1,323 entrants and in the end it was Jason Helder who finished in first place and took home a cheque for one million.
Tournament organizers expect the 2015 event to bring in the highest number of player registrations. The main event will be covered by the PokerNews team and players will have the opportunity to use the My Stack app to update their chip counts and hands to the live blog. The My Stack app is available for download on both the Apple and Android devices.
In a statement, PokerNews Editor-in-Chief Donnie Peters said
It's very exciting for PokerNews to return to the WinStar World Casino and Resort for coverage of the River Poker Series Main Event. Our team was at the event in 2012 and 2014, and both times over 1,300 entries were generated. With a $2,500 buy-in once again this year and a similar field size expected, how can any poker player forgive themselves for missing this event? There's a $2.5 million guaranteed prize pool and a $1 million top prize, plus an excellent player-friendly structure. We look forward to seeing everyone there.