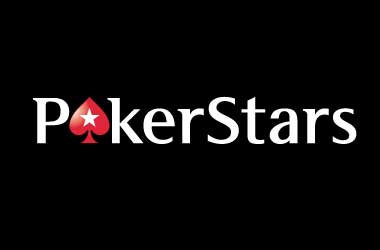 You are always going to find more than enough tournaments up and running at PokerStars, however it is no secret that one of the busiest days of the week at this leading and fully licensed and regulated poker sites is on a Sunday!
With that in mind we would like to showcase and present to you some of the most popular Sunday Poker Tournaments that have now been added to their ongoing schedule of tournaments.
Sunday Warm Up – You are going to be able to play in their Sunday Warm Up Tournament at 20:00 CET and this tournament is one worth entering for the prize pool is a whopping €25,000 which by the way is guaranteed so no matter how many players enter it that prize pool is on offer and will be won, the buy in for the Sunday Warm Up Poker Tournament is €50.
El Clásico – You are also going to be able to take part and enter the El Clásico which gets underway at 21:00 CET, this is a slightly lower cost Poker Tournament and as such you are going to be able to enter it with a buy in amount of just €10 and the prize pool up for grabs on this particular tournament is large at some €25,000.
Sunday Big Tournament – Should you be looking for a very low cost Poker Tournament to enter then you will be interested in the Sunday Big Tournament, for this will cost you just €2 to buy into it and you will have a huge €5000 prize pool up for grabs and will be won!
Sunday Special Tournament – If you are seeking out some Poker Tournaments to enter on a Sunday and you are happy to pay some rather large entry fees but by doing so you will have the chance of winning a huge amount of cash then make sure you pencil in some play time to take part in the Sunday Big Tournament at PokerStars, the tournament has a buy in requirement of €100 and the guaranteed prize pool on offer is a massive €40000.
Sunday Super Knock Out Tournament – One final Sunday Tournament being held at PokerStars is the Super Sunday Knockout Tournament this one starts at 22:15 CET and will cost you just €10 to enter, however there is a large prize pool also on offer on this tournament and that prize pool is a whopping €10,000!