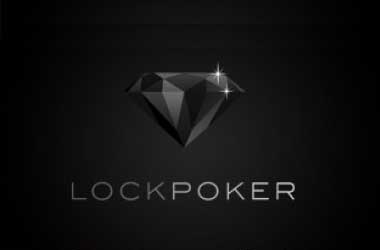 Lock Poker, the online poker operators has shut its doors due to failure to connect to servers. The poker site notified all its players that it will temporarily close its doors since the failure of connecting to servers is crippling the site and the servers have not been responding since the 17th of April.
The servers are failing to connect to player software and this has caused the sign-up pages not to work as well as the live chat application.
USPoker, the internet poker publication indicated that Lockcasino.eu was operation but seems like the software is just offline. Upon clicking on the download icon, you will get an error messages "Service Unavailable" if accessing the site via US connection. However, another state acknowledged that they could download the software but would receive an error message when trying to login.
The poker site has been experience player issues for the past years and has received complaints of non-payment of winnings and slow payments. Before closure of the site, it had player traffic of 10 players active during the day. Sources indicate that Lock poker currently holds a range of $15-20 million deposits.