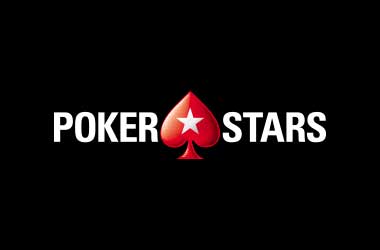 PokerStars surprised a lot of players when it made an announcement towards the end of 2016 and decided to drop its popular regional poker tours.
The online poker giant made the announcement during the European Poker Tour Barcelona – 2016 and confirmed that tours like the European Poker Tour (EPT), the Latin American Poker Tour (LAPT), Asia Pacific Poker Tour (APPT) will no longer take place.
The company decided to scrap regional tours in favour of two new ventures known as PokerStars Championships and PokerStars Festivals in 2017.
PokerStars Festivals would replace all regional events where the buy-in for the Main Event was less than $1,000 while PokerStars Championships would replace all regional events where the buy-in for the Main Event was above $5,000.
Players were not very keen on the new formats as they were not only comfortable but happy with their regional tours. Their disappointment and protests along with the performance of PokerStars Festivals and PokerStars Championships in 2017 has forced PokerStars to bring back its regional tours in 2018. Daniel Negreanu who is a member of Team PokerStars made the announcement during the PokerStars Championship Prague.
pokernewsdotcom
In a statement, Negreanu said
One way we can show in 2018 and beyond, that PokerStars is committed to giving the players what they want is to give them back the EPT, give them back the LAPT, and the APPTs. So this really was an easy decision, as far as I was concerned. It just took a little bit of logistical work to get it done
The EPT has been around since 2004 and has been a favourite with poker players from all over Europe. The EPT will be introduced from 2018 and European poker players are very happy to know that PokerStars has decided to listen to its player feedback and make the required changes.
It is interesting to see PokerStars listen to player feedback and make changes to its live poker offerings. This is because the online poker giant has not been very open to feedback from online poker players and has adopted a stance that it usually takes time for change to be accepted and for players to settle in.
Negreanu stated that PokerStars is expected to make a number of changes during 2018 and 2019. He did not reveal what those changes would be but said that PokerStars will release more information in the coming months.