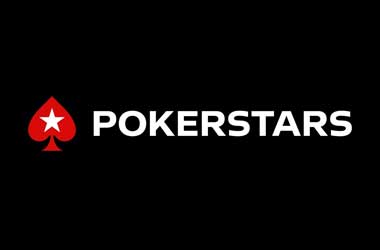 Summary
PokerStars' number one position in online poker was challenged in 2021
PokerStars had to make multiple changes to stay at the top in 2021
The operator is looking to start 2022 on a strong note
The last 12 months was a challenging year for PokerStars. For the first time in more than a decade, the online poker giant was toppled off the top spot by a relatively new operator, GGPoker. But despite facing serious competition, PokerStars ended the year strong.
GGPoker catapulted to the top out of nowhere when it joined forces with the World Series of Poker (WSOP) in 2020. It was a record-breaking year for the site, and the growth carried over to 2021 when both brands continued their partnership.
One of the biggest stories of the year emerged in June when GGPoker successfully dethroned PokerStars as the world's largest online poker room. PokerStars' cash game traffic dipped to 4,981, while that of GGPoker went above the 5,000 mark.
PokerStars' market share dropped in 2021, partly due to major changes that the operator has introduced concerning its rewards system. When Flutter took over, the site's popular SuperNova Elite reward program was dropped. It was replaced with a randomized system that did not go well with plenty of high-volume players.
Flutter then promised to give more focus to the customer and brand loyalty and came up with a revamped rewards system, bringing back the emphasis on volume-based play. The new system underwent a three-month trial and after achieving positive results, it was rolled out globally in October. This helped PokerStars regain its lost market share and from there it has maintained its status as the world's number 1 online poker site.
PokerStars Focuses On A Strong 2022
Despite the challenges, PokerStars still had a strong 2021. Its flagship tournament series, like WCOOP, SCOOP and the Sunday Million all delivered, surpassing their guarantees. The latest edition of the MicroMillions also performed well, so did several other major tournament series hosted by the site, including the Winter Series and the Big 20 Series.
PokerStars has big plans for 2022 as it has also expanded its operations in the US, with the site going live in Michigan while continuing to be the dominant operator in Pennsylvania. It also launched new markets across the globe and introduced some key changes to certain markets in accordance with regulations.
With these successes and expansions, PokerStars should continue to hold on to the number one spot in 2022!