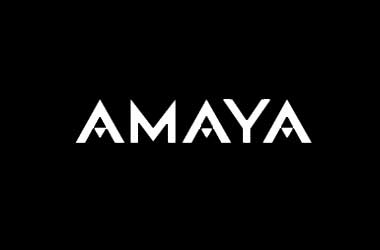 One of Amaya Inc.'s investor, SpringOwl Asset Management, an investment fund that been called an activist investor has said that founder and former CEO David Baazov's takeover bid for the company lacks transparency.
In a letter sent to Amaya's current CEO and its Chairman, SpringOwl Chief Executive Officer Jason Ader stated that Baazov's $4.1 billion bid was low and did not have the requisite transparency to be taken seriously. He has asked for more clarity on Baazov's sources of funds.
Last month Baazov made an offer of C$24 per share for Amaya Inc as the former CEO intends to take the company private again. The bid however has suffered from financing issues. A Dubai-based investment firm that had been first named by Baazov announced that it had been included without permission.
Baazov later amended his filing to the U.S. Securities Exchange Commission retaining only two of the original four investors – Goldenway Capital SPC and Head and Shoulders Global Investment Fund SPC who are both Hong Kong based funds
In a statement Ader said
If we have a credible bid with transparency, then we should consider it. But the current price seems low and the lack of transparency and the information about the sources of funding raises a lot of questions.
According to him, backing from just two little-known investment companies affected the credibility of the offer.
He also advised Amaya to shake off the continued influence of Baazov on the company, stating that Amaya should get back to having full focus on its business operations. He has stated that the uncertainties surrounding the offer was hindering the company from going forward and had even delayed hiring decisions. Ader has called Baazov's bid an attempt to capitalize on Amaya's situation at the expense of other shareholders.
SpringOwl has been increasing its stake in Amaya in recent months. In September 2016, it had less than 1 percent but has doubled its stake in the past quarter. Ader is a former gaming analyst of Bear Stearns Cos and is a director of U.S casino operator Las Vegas Sands Corp.
The investment firm primarily invests its own capital. Ader has recommended that Amaya set aside Baazov's stake in the company in a divestiture trust. Baazov currently owns 17 percent in the company, making him the second largest shareholder. Ader has also asked that three more directors be appointed to the board to represent the shareholders adequately.
Amaya's spokesperson spokesman Eric Hollreiser acknowledged the receipt of the letter and said that the company welcomed inputs from all its shareholders.