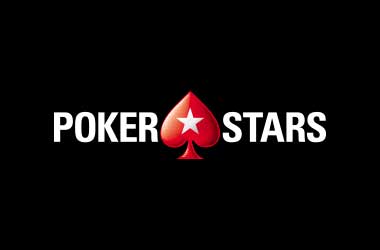 PokerStars is expected to exit the Australian market in a few months' time when the country's new gaming law comes into force.
Amaya, the parent company of PokerStars had mentioned during the first quarter earnings call earlier this month that it was monitoring the situation closely and would act soon.
In a statement, Daniel Sebag Amaya's chief financial officer said
If the current proposed legislation is enacted in Australia, we intend to block players in that market. We currently estimate that the proposed legislation could be considered in late May, and we would block players in that market approximately 30 days thereafter.
Australia introduced an amendment to its gaming law Interactive Gambling Amendment Bill 2016 in a bid to plug existing loopholes. The bill was cleared by the Australian Senate in late March and is awaiting a vote in in the House of Representatives. By all accounts the bill is expected to be cleared by June.
The bill allows only those operators licensed by the government to offer gaming services to Australian citizens. The Senate recently voted recently against exempting online poker from the bill's provisions. There is currently no regulator handling licensing for online poker operations in the country.
Rival 888poker has already exited from the market citing the regulatory environment. PokerStars is expected to be present till the last possible moment as it did in the case of Portugal where it was among the last operators to leave the market after the government changed gaming regulations in 2015.
Amaya's Vice President of Corporate Communications Eric Hollreiser has confirmed the exit stating that if the proposed legislative bill makes it through, Australian players will be blocked from all its sites. The company offers its gaming services to Australia via its Isle of Man global gaming license.
The impact from exiting the Australian market is expected to be minimal on Amaya Inc's revenues. Australia contributes to just around 2.5 percent of its total online poker revenues. The new law has several stringent provisions that are likely to deter major operators from flouting it. Additional powers granted to the regulator Australian Communications and Media Authority (ACMA), will enable the ACMA to impose penalties, disrupt travel of company officials and generate a blacklist.
A recent report has placed Australians at the top of those spending on gambling. According to a report in the Economist, research by H2 Gambling Capital has shown Australians on an average lost $990 in 2016, double the average of some Western countries like the United States.