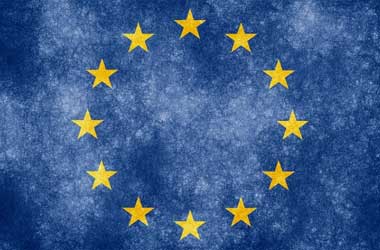 Gambling regulators of a few select European Union (EU) countries are hoping to reach a deal to share online poker liquidity by the end of June 2017 according to reports emerging from French regulator ARJEL.
ARJEL released its annual report for the year 2016 which included a statement that highlighted an agreement between France, Portugal , Italy and Spain was close to being concluded.
The news will be welcomed by both poker players and online gaming operators. Progress on sharing liquidity agreements has so far been rather slow raising doubts.
According to ARJEL, while formal agreements will be in place by June, translating it to on-ground operations will take time. Operators would be able to submit their gaming software for technical standards testing and scrutiny only by September 2017. No concrete timelines have been shared with respect to when the liquidity sharing will become operational.
Online gaming operators are pinning their hopes on reviving their poker revenue with it. Ring-fenced poker jurisdictions within Europe have been struggling to survive in the past few years though there has been a recent uptick.
France released results for first quarter of the year which showed that online poker revenue rose by 3 percent to €64 million though revenue for cash games dropped by 4 percent to €24.6 million, continuing the declining trend of the past 22 quarters. Spain also saw a jump of 2.4 percent in the first quarter for online poker, but again cash games revenue fell 12.3 percent year-on- year. In case of Italy, poker cash games revenue was down by 10 percent for the month of April.
The United Kingdom has also been a participant in liquidity sharing discussions so far, but is yet to commit to the agreement. With the country set to exit the EU in the next two years, its continued participation is under doubt.
The idea of sharing poker liquidity first came up a few years ago but gained traction after ARJEL received legislative approval last year. The French regulator has initiated talks with several fellow EU regulators in the last few months to discuss the proposal.
The European Commission recently approved the online gambling technical standards proposed by Portugal which allows the country's regulators to enter into negotiations with authorities from other jurisdictions for liquidity agreements, indicating its support for shared liquidity.
The next meeting between regulators of these countries is to be held in Rome during the month of October, as disclosed by Portugal gaming regulator SRIJ. Sports betting is expected to dominate discussions during this meeting.