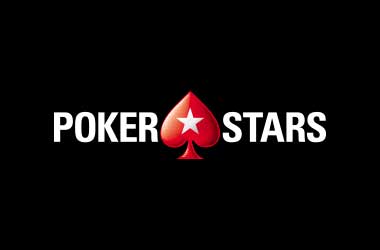 From March 1, cash game players at PokerStars will no longer be allowed to use automated seating scripts. The move is part of a number of changes that the online poker giant will be making to its third-party tools and services policy.
Seating scripts are third-party software used by some online cash game players for table selection. The tool works by scanning tables and finding the optimal seat for the players based on their own preferences. The main goal is to increase the win-rate of the user by avoiding the better players and putting that user in a better position against lesser skilled opponents.
These seating scripts come in numerous versions but all of them apply the principal player profiling concept.
New Changes Will Enhance Overall Experience
PokerStars will ban any table selection tool used for filtering available games that enable players to select optimal seats according to opponents' gameplay statistics. The new changes aim to better protect players and improve their overall gaming experience.
A number of firms developing third-party tools have also been reportedly made aware of the upcoming changes. Some are already releasing details of the new rules on their website.
NEED4SEAT confirmed it has been notified through a 40-page document sent by PokerStars that the new rules will take effect on March 1. The script provider said the changes will affect utility tools, seating scripts and HUDs. The developer said it will come up with a new version of the seating tool to adhere with the new rules.
Some script developers also have already submitted their proposals to PokerStars in order to stay compliant with the new policy changes.
"Seat Me" Feature Could Be Rolled Out
Seating scripts can be removed by deploying the "Seat Me" feature which prohibits players from choosing their desired seat on a specific table. The poker site's software will instead find the next available open seat for the user. Some sites on Unibet Poker and MPN network are already making use of this system, with the Spanish and Italian sites of PokerStars also incorporating this feature in their cash games.
PokerStars has no specific answer yet as to whether or not the Seat Me feature will be rolled out across the whole PokerStars network. However, NEED4SEAT has stated that this could happen very soon. As for now, there will be no changes to the PokerStars lobby and the policy surrounding the Seat Me system will remain in place