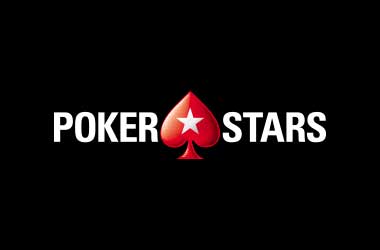 PokerStars has published a new blog post this week which revealed further details about more changes planned for its rewards program. The new changes include common rewards program across gaming categories, higher frequency for rewards and dropping of the current rakeback model.
Severin Rasset, the Director of Poker Innovation and Operations for PokerStars discussed the details of the new policies via the corporate blog earlier this week. Speaking of the changes, Rasset highlighted that earlier versions of the site's loyalty program rewarded volume of play but with maturing market and players, the focus was now on rewarding natural playing behaviour.
He noted that with the introduction of new programs like the VIP Steps, several high-volume players on the site were less geared towards playing for rewards and were now focused on playing in a more engaging fashion, which was what PokerStars was looking to promote.
In a statement, Rasset said,
We have seen additional concrete positive signs: more hands seeing the flop, bigger pot sizes, new players playing longer on the site than the year before, and players playing more frequently. These are all good indicators of a more fun and engaging playing experience across PokerStars. These were all positive results, but we want to be even more ambitious in delivering the best gaming experience
One of the biggest changes is that the rewards program will be applicable across casino, poker and sports segments. The reward currency StarsCoin would be used for games in all the categories henceforth. Rasset stated that PokerStars wanted to show its appreciation to players regardless of what they choose to play on the site.
A new introduction is having rewards attached to single playing sessions rather than long playing periods where players had to wait for a month to receive their rewards. Rasset pointed out that players today prefer to have an exciting experience every time they play and hence it was important to reward them in-the-moment.
Another major change is that the monthly volume-driven rakeback model would be retired and in its place PokerStars will be introducing rewards that depend on a variety of factors including stakes, frequency of logging in, volume and deposits made.
The blog post stated that players will be contacted individually closer to the date when these changes will be implemented and they will be informed as to how these changes will impact their rewards balances. Rasset acknowledged that the extensive changes to the program might be challenging but added that it was the right time to adopt new ways of rewarding players.
The new program is expected to launch in Denmark by late May with the rollout to other countries scheduled to be through the summer.