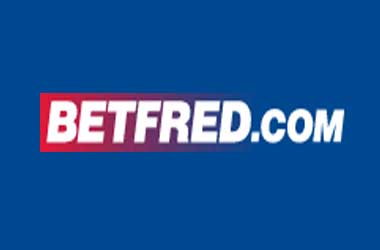 It is great to see that the Manager over at BetFred Poker is prepared to put his money where his mouth is, for whilst proclaiming to be an excellent poker player he has chosen to put together a completely free of charge poker tournament which you are invited to take part in!
Every Wednesday if you sign into your BetFred Poker site account, or if you are not already a member then when you do register as a new player and sign in you are going to be able to take part in the Beat the Manager Freeroll poker tournament on which you will have the chance of winning a share of £350 in cash.
The way in which this freeroll poker tournament has been structured is very easy to understand and as it is going to cost you nothing what so ever to enter you have no excuses not to give it a try! This follows the hugely successful Betfred Poker Ace's Grave promotion in the month of September 2015.
Simply log into BetFred Poker in good time for 8pm on any Wednesday and you can then register to enter into the Beat the Manager Freeroll poker tournament. The prize pool of £350 is made up of a prize of £200 which the winner of the tournament is going to win.
However, the remaining £150 of that prize pool is going to be split between several players. The player who manages to knock out the Manager of BetFred Poker is going to win a bonus bounty payment of £100 and the other £50 of the prize pool will be split between all of the other players who are sat at the poker table at with the Manger gets knocked out of the tournament!
If you have never played in a Bounty Poker Tournament before then they are a lot of fun to take part in and being free you could be lucky enough to pick up one of the cash prizes on offer.
If you have any questions regarding this poker tournament or in fact any aspect of the BetFred Poker site then please do get in touch with their customer support team who are on duty 24 hours a day. In fact if you log into your BetFred poker site account an instant chat service of offered 24 hours a day so you will always be able to get the answers to any questions at you may have instantly.
If Betfred Poker is not the site for you why not look at our selection of UK Poker Websites, which we have carefully reviewed and displayed the best bonuses available.