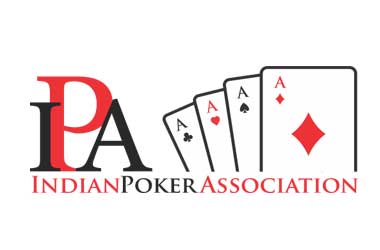 The Indian Poker Association (IPA) has unveiled plans for a new poker room in Jharkhand. IPA Secretary KN Suresh and IPA's affiliate body the East India Poker Association made the announcement on social media. The new room will start operating on August 15 at the Ranchi's Holiday Home hotel.
IPA had notified the Director General of Police (DGP) of its intention to start a new poker room and its petition has already been forwarded to the jurisdictional police without any objection from the authorities. Confirming the new development, Suresh said they are confident enough there won't be any legal barriers to the running of the new facility.
Legal Issues Forced Suspension Of Two Poker Rooms
The Bengaluru-based association's previous attempt to operate a poker room in Delhi's Radisson Blu Hotel has been met with very little success. The room was forced to shut down owing to legal issues. The hotel management raised concerns about the absence of written assurance from police that poker is a game of skill and can be conducted without license.
IPA also suspended its operations in Ahmedabad following a police raid. The Gujarat High Court ruled that poker is a game of chance and should be prohibited. IPA challenged the single-judge order and is urging the courts to quash the decision. The case will be heard on September 11 before a division bench of the Gujarat High Court.
Poker A Game of Skill
IPA and Suresh have initiated the campaign to start offline poker rooms in India in the past few years. Petitions have been filed in the Karnataka and Calcutta High Courts for the operations of poker rooms in the two jurisdictions.
The association has been pushing for poker legitimacy in the country and its efforts resulted in the establishment of live rooms in Kolkata, Ahmedabad and Bangalore. As the game of poker gains increasing popularity in India, IPA anticipates that by 2020, there would be about 1 million poker players in the country.
IPA said its efforts are aimed towards finding and honing a world champion as it wants to project poker as a game of skill rather than a game of chance. The association is currently offering poker courses for its members, to help them improve their analytical skills, strategic thinking and decision-making. The association wants to be recognized as the National Sports Federation for Poker in India and is currently lobbying the ministry for youth affairs on that matter.