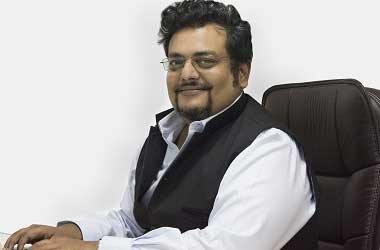 Anuj Gupta is the CEO and founder of Adda52.com, one of the biggest and most popular online poker websites in India. Poker has found a new interest in India and is growing at a rapid pace but the biggest setback to poker continues to be the perception in India that poker is gambling and based on luck.
This opinion is something that the Adda52.com CEO completely disagrees with. He believes that poker is not based on luck or chance but is based on skill and hence must be classified as a mind game and not as gambling. Gupta knows this first hand as his company faced an uphill task when trying to launch operations in India.
In a statement, Gupta said,
When we were starting up, we had to literally educate our investors, banks and everyone around by showing the legal framework. We had to educate people about the difference between gambling and a game of skill
Gupta states that playing professional poker for a living takes more skill than being a professional hedge fund manager that works with large funds. His view is not shared by legislators in the country who continue to be adamant about not lifting the ban on poker since it falls under the category of gambling which is banned in most states across the country.
Adda52 Continues Push To Educate India About Poker
Adda52 is currently India's most visited poker room and is owned by Gaussian Networks Pvt. Ltd. The online poker website has a large player pool and provides its players with some exciting tournaments and gives them the opportunity to win big prizes and make a career out of playing poker in India. There are quite a few variations of poker available on the site: Pot Limit Omaha, Texas Hold 'Em, Crazy Pineapple, Omaha Hi/Lo and even Sprint Poker.
Anuj expects India's gaming industry to grow from its current $360 million in revenue to an estimated $1 billion by 2021. This massive growth spike will depend heavily on how poker operators such as Adda52 fair in their efforts to educate Indian legislators that poker is a game of skill and not chance.
Adda52 will have help in this regard as there are a number of poker leagues that have mushroomed across India in the last 18 months and they have the same objective of changing the perception of poker in India.