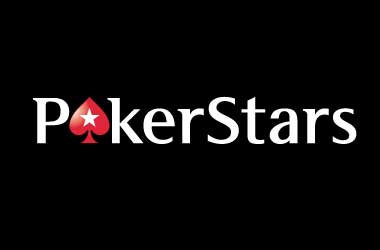 The biggest online poker website in the world, PokerStars recently announced a fresh change to the payout structure of the European Poker Tour (EPT) in 2016. This is the second time that PokerStars has made changes to the EPT payout structure in 2016.
Events being held as part of the upcoming EPT Malta and EPT Prague stops with buy-ins of €10,000 or more will now revert to the payout structure of 12 to15 percent of field while lower stakes games will see wins capped at 20 percent of the playing field with minimum cashes being around 1.5 times that of the original buy-in.
This change comes after PokerStars modified the payout structure in August, making the official payout 20 percent of the field with the minimum cashes in the area of 1-1.2 times the original buy-in. The move upset highrollers and professional pokers players who pointed out that they would be losing significantly in this structure. PokerStars introduced the change in payouts as a part of its new strategy of focusing on new and recreational players, saying that it would grow the game.
The shift in strategy indicates that PokerStars has listened to feedback from players. In a statement, Neil Johnson PokerStars Head of Live Poker Operations said
We're very passionate about creating a player experience that players look forward to coming back to again and again and making our events the best that they can be. We'd like to think that we've got a lot more things right than not, and we're proud to say that we will keep trying new things and pushing boundaries
PokerStars' initiative to tweak the payout structure broke the prevailing industry normwhich was set at around 10 to15 percent. This percentage had been the standard across tournaments for a long period of time, although online tournaments have increased the payout to 20 percent in past few years.
Initially PokerStars had planned on running the new setup for all EPT events in 2016 in order to observe the response and gather player feedback over an extended period of time. Johnson had however stated during that initial changes that the company was open to relooking at the structure depending on player feedback as the industry is player-driven.
The backlash from high-stakes players was visible in some of the EPT Barcelona High Roller events, where payout structure for players had to be adjusted after requests. Johnson acknowledged that players felt they had been given a raw deal, with many at the events saying that they felt they had not won anything, just got their money back.
PokerStars is continuing to welcome player feedback and have asked players to email their feedback directly.