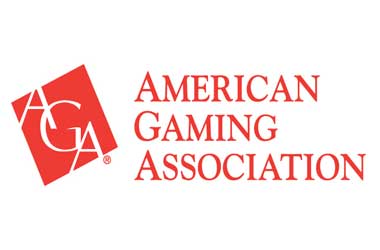 The casino industry in the United States did very well for itself in 2017 with revenues topping $40 billion for the first time ever. The American Gaming Association (AGA) released their 2018 survey of the commercial casino industry last week and it detailed the industry and its economic impact in states that allow legalized gambling.
In a statement, Stacy Papadopoulos, interim CEO of the AGA said
This year's report demonstrates the commercial gaming industry's role as a job creator and revenue generator in states across the country, and we're proud of the industry's steady growth over the past few years
Since the crackdown on online poker occurred back in 2011, the legalization of online poker has been moving forward at a snail's pace to the dismay of poker fans in the United States. As it stands, New Jersey, Delaware and Nevada are the only states to have legalized online poker. Pennsylvania has also lifted the ban but is yet to launch live online poker operations.
The AGA's report doesn't include statistics for poker's growth relative to other games but the report says that table games have grown faster than slot machines partly because younger players are more likely to play poker. Nevada's revenue from casino gaming was up 2.8% to $11.57 billion which includes $118.4 million from poker. The state took in $17.48 million in rake from cash games in June which is a new record. The WSOP was responsible for much of that 4.8% increase from 2017. In June, New Jersey saw a 1.3% increase in online poker which is the first increase the state has seen since February 2017.
Caesars recently applied for an online gaming license in the state of Pennsylvania and it is expected that online poker will be up and running there this year. PokerStars and partypoker are among some of the other poker operators that have applied for an online poker license in Pennsylvania through partnerships with land based casinos in the state.
Poker Shared Liquidity Could Boost Revenues
Nevada, New Jersey and Delaware finally entered into an online shared poker liquidity agreement in May. The program has helped boost overall poker enthusiasm in all three states and there are talks that when Pennsylvania has its online poker industry up and running, the keystone state could also enter the shared liquidity poker agreement which will further boost poker revenues.