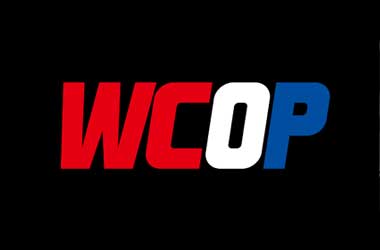 South Korea is home to a booming poker market, with a number of major international brands bringing live tournaments to the country each year, such as the Asian Poker Tour (APT), Asia Pacific Poker Tour (APPT) and the World Poker Tour (WPT).
The country also has its own homegrown brands like the Asia Poker League (APL) which also organizes multiple poker events both live and online not only locally but also in neighboring countries in Asia.
Now, a new poker brand has entered the scene. The World Class of Poker (WCOP) aims to expand the Korean poker market base by organizing live poker tournaments across the country.
It is the brainchild of Ji-Young Kim, a World Series of Poker (WSOP) bracelet winner.
The WCOP held its first poker event in the country in November 2020, and followed it up with three more evens in March 2021, including a Main Event which attracted 750 players.
The WCOP is part of the JYK brand, owned by Kim. The 2019 WSOP Ladies Event champion created WCOP to promote poker as a mind sport in Korea, provide a platform for local players to enjoy the game, and eventually expand the brand to other Asian markets and internationally.
WCOP
More Events Coming Up
The WCOP has huge plans for the future. Tyler Jang, WCOP planning manager said they are planning to organize a series of events each year, which will help them in their long-term goal of gaining the right ability to create their own tournament system and regularly manage successful tournaments in Korea.
Kim also launched another bigger brand JYK in April 2020, when the COVID-19 pandemic was wreaking havoc across the world. Despite the huge challenge, the brand managed to secure partnerships with dozens of affiliates and contracting companies. The WCOP even operates its own franchise, the "World Class Holdem Club" which allows the brand to host satellite games that feed into larger events, in partnership with local pubs and venues.
Apart from Kim, the WCOP is also fronted by a number of other well-known pros, including the 2019 European Poker Tour Prague Deep Stack champion Gab Yong Kim, as well as APPT Main Event champions Vivian Im and Sunny Jung.
For more on WCOP and their upcoming events, you may check out their website. Those who are keen on taking part in the events can register via their mobile devices.