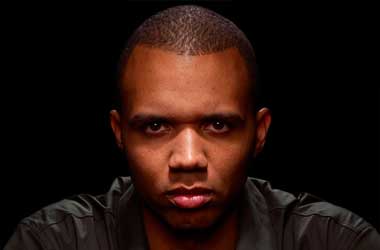 The Supreme Court in United Kingdom has said that it will hear the controversial baccarat case involving poker legend Phil Ivey and London's Crockfords Casino. Ivey won nearly £7.8 million playing baccarat at Crockfords Casino in August 2012 by relying on a technique called edge sorting. Ivey and a playing partner were able to use identifying marks on cards to skew the game in their favour.
Although not considered to be cheating, edge sorting gives players considerable advantage over the house and therefore the casino wasn't willing to remit the funds that Ivey won as they termed it as cheating.
Ivey sued Crockfords for withholding his winnings but lost the case, filed an appeal but ended up losing the appeal as well in November 2016. But with the judges having differing interpretation of what constitutes cheating as per the country's gaming law, Ivey's legal team said it would further appeal the case.
Ivey's lawyer, Matthew Dowd of Archerfield Partners LLP, had at that time said that it was important to get clarity. He expressed happiness that the case would now be placed before Supreme Court judges.
In a statement Dowd said,
Phil and his legal team are delighted that the Supreme Court judges have decided that the Court of Appeal's decision should be reviewed. The Court of Appeal's ruling left the interpretation of Section 42 of the Gambling Act totally unclear and the decision to grant permission to appeal demonstrates that the Supreme Court agrees with that view.
Responding to the news that the Supreme Court would be hearing his case, Ivey pointed out that even though the original judge had ruled that he had not acted in a dishonest fashion to which the Appeal Court judges had agreed, the rulings have been against him. He added that going before the Supreme Court was the right thing not only for him but for the entire gaming industry.
Ivey is battling a similar case against Borgata Hotel Casino & Spa of Atlantic City except in this case the casino had paid out the winnings before finding out that Ivey had made use of the same edge sorting technique to win. A local court has ordered Ivey to payback $10 million to the Borgata casino with the judge ruling that while Ivey wasn't guilty of cheating, he had violated the terms of his contract with the casino. Ivey has appealed against this ruling as well.