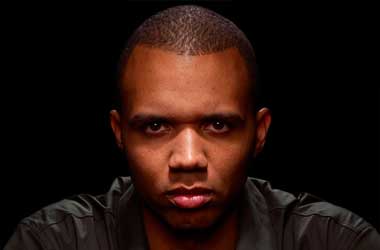 Poker pro Phil Ivey has been ordered by a federal judge to return $10 million he won at Borgata Casino through the use of edge-sorting.
Atlantic City's Borgata Casino had filed a lawsuit against Ivey last year alleging fraud.The casino claimed that Ivey's use of the edge-sorting technique in baccarat and crap games played at its premises in 2012 gave him an undue advantage over the house.
U.S. District Judge Noel Hillman had declared in his initial ruling on the case in October that while Ivey and fellow player Cheng Yin Sun were not guilty of fraud, they were guilty of breaching their contract with the casino.
In a subsequent brief, Borgata asked for the return of the winnings claiming that they were won through unfair means citing a ruling a previous case were players returned winnings after the hands were declared unauthorized.
Poker Nyc
Earlier this week, the judge ruled in favour of Borgata's position stating that the players breached the state's Casino Control Act which bars physical marking of cards. He has ordered Ivey to return the winnings of $10 million – $9.6 million won through four sessions of baccarat and $504,000 won by Ivey at craps using his baccarat winnings.
The judge did not include the value of comps or perks provided by the casino to the players that Borgata had also asked to be repaid. He also dismissed Borgata's demand that Ivey pay $5.4 million over and above the winnings as compensation for the amount that the house would have won if Ivey had not used edge-sorting. The judge called the approach too speculative.
Reacting to the judgment, Ivey's lawyer said that the ruling showed that a player cannot use his skill, intellect and visual acuity to beat the casino. Ivey's position throughout the case has been that he hadn't cheated by using edge-sorting, only improved his betting odds by leveraging existing flaws in cards. The poker community has largely come out in support of Ivey.
In a statement, Zach Elwood poker consultant said
If someone is smart enough to beat the casino in a way that does not violate the rules, I believe the casino should just accept the loss and learn from their mistakes. Ivey did not bring in a new deck, he did not mark the deck; he just used the casino's own instruments against it. They even had plenty of time to figure out that something might be wrong, and they didn't correct the situation
Ivey has said that he would be appealing the ruling.