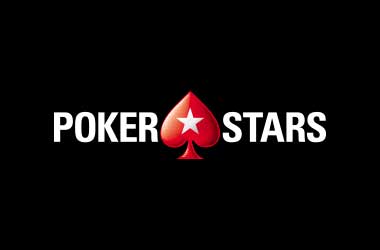 The team at PokerStars is always working on something new to give its players a unique online poker experience. The online poker giant decided to take two of the most popular poker variants of all time and blend them into one special game.
PokerStars decided to merge the key aspects of Texas Hold'em and Pot Limit Omaha to create a new game called 'Fusion' for its players.
PokerStars has been experimenting in recent months with new games to bring more variety into its online poker offerings. The last release was a game called 'Unfold' which PokerStars decided to keep online for a couple of months until it was able to gauge the player's reaction and get feedback about Unfold.
Unfold will now make way for the new game 'Fusion' and once again PokerStars will look to collect player feedback to see whether the new game is a success or if any tweaks need to be made to further improve game play. The Stars Group which is the parent company of PokerStars was happy to release a new game to its global poker player base.
In a statement, Severin Rasset, director of poker innovation and operations for The Stars Group said
We want to give our players games that they have never played before and bring a unique offering to the table. Fusion mixes two well-loved formats together giving an exciting twist to the game. We eagerly await player feedback and look forward to seeing everyone joining the tables, and giving Fusion a try
What Fusion Is All About
The best way to find out what Fusion is all about is to go ahead and play the game. However, some players always like a little information before they decide to try something new. Players who are familiar with Full Tilt's old Irish Poker format will find it easier to adjust to Fusion. While the Irish poker format started out with Omaha and then went into Hold'em, Fusion does it the other way around. The game starts with Hold'em and then goes into PLO.
The game is played pot limit and 6-max and players starting out get 2 cards each. That's how things start out and to get a full experience, you will have to try the game first hand. PokerStars has launched a number of new games in recent times including Split Hold'em, Showtime and Unfold. It remains to be seen whether Fusion will be a hit with players and become a permanent fixture in the PokerStars online