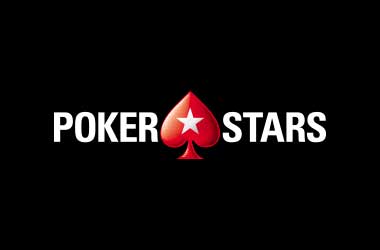 PokerStars, the biggest online poker website in the world caught its live streaming ambassadors off-guard earlier this year after the online poker room decided not to renew their contracts.
PokerStars said goodbye to a number of prominent live streamers including Jamie Staples, Jeff Gross and Kevin Martin.
The poker world quickly concluded that the online poker room decided to drop its marketing strategy of using live streaming platforms like Twitch to bring more visibility to its brand and expand its market share.
Partypoker which is now the second biggest online poker room in the world wasted no time in hiring the discarded PokerStars live streaming ambassadors as partypoker made it clear that it was going to focus on live streaming and would look to add top live streamers to its roster of brand ambassadors.
It looks like PokerStars decided to change its marketing strategy and once again concentrate on live streaming. The online poker room recently started signing a number of live streaming ambassadors who are very accomplished streamers from different parts of the world. From the signings, we can see that PokerStars is looking to strengthen its presence in Spain and France.
The PokerStars live streaming team is now headed by popular streamer Arlie Shaban who received a lot of attention when he participated in the 'Twelve Labours of Arlie Shaban challenge' that eventually awarded him a Platinum Pass to the inaugural PSPC which was held in the Bahamas in Jan 2019. The live streaming team recently welcomed a number of new ambassadors and there are now more than 10 streamers signed.
The recent live stream ambassador signings included Benjamin Bruneteaux and Julien Brecard who will represent the French market; Guillermo Inclan and Steve Enriquez who will represent the Spanish market. Some of the other live streaming ambassadors are Georgina James who streams as 'GJReggie', Mason Pye who streams as 'PyeFacePoker, Alberto Perez who streams as 'Catof_Poker' and Tom Hayward who streams as 'Pleb_method'.
Live Streamers With A Big Following In Demand
Live streamers who have a big following are clearly on the radar of the top online poker rooms in the world.
While PokerStars and partypoker have strengthen their live streaming brand ambassadors group, 888poker which is the third biggest poker room in the world has not done much in terms of developing its live streaming market presence.