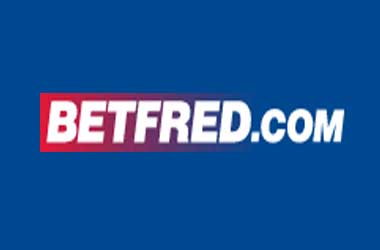 There is always something new going on over at the BetFred Poker site, and they have just got in touch with us to let us know they are launching a band new poker tournament which is going live every fortnight, and this is your chance to pick up a large array of cash prizes.
These brand new poker tournaments are simply known as the BetFred 1000 Poker Tournaments and each of them have a guaranteed prize pool of a very respectable $1,000 and they are exclusively available to BetFred poker players.
So if you do not already have an account with them, the sooner you sign up and join their poker site the sooner you will be able to take part in these high paying tournaments!
Bounty Bonus Payout – On each of these BetFred 1000 Poker Tournaments you will find one of the players taking part in it will have a bounty on their head, and if you knock out that player then you will instantly win for yourself a bounty bonus payout of $25 in cash!
Plus by knocking out that player you will be given a free entry into the next BetFred 1000 Poker Tournament and that bounty will then be placed on your head!
Bad Beat Bonus – If you lose with a pair of Pocket Aces at the showdown stage of any game played in this poker tournament then you will win a $5 bonus cash payout.
Bonus Winning Payout – If you are the player with the bounty on your head and you actually then go on to win the poker tournament you will win a cash prize worth a cool $100/$1000 Cash Payout – An additional cash payout worth a whopping $1000 in cash is going to be awarded to you if you are the player with the bounty on your head but you win two tournaments on the trot!
This is a Re-Buy structured poker tournament and if you are interested in taking part in it then you are going to be able to do so for a direct entry fee of just $10. If you want to learn more about how the BetFred 1000 Poker Tournaments are structured or to find out about any of their other daily poker tournaments then simply get on over to the BetFred website, and whilst there also take a look at their new player sign up bonus offer.