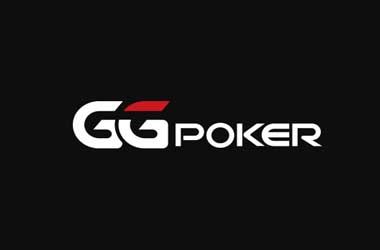 GGPoker players have been spoiled for the last three months as the online poker operator has given away $10 million each month in promotions. GGPoker announced that it will run another $10 million promotion in November as these promotions have worked well for the operator.
GGPoker has had a tremendous run in cash game traffic in 2021 and has knocked PokerStars from the top spot. If you go back to Nov 2020 when GGPoker was making its mark, it ran a $5 million promotion. The money has now doubled to $10 million which gives you an idea of the success that GGPoker is enjoying at the moment.
The bulk of the $10 million will be given away via eight daily leaderboard promotions that run throughout November. A total of $4.5 million will be split among these promotions. A daily Battle Royale leaderboard will have $10,000 up for grabs daily, the Flip & Go and Six+ Hold'em leaderboards have a $5,000 giveaway daily.
The All-In or Fold and Spin & Gold leaderboards will give away $25,000 daily, the Rush & Cash leaderboard has a $30,000 daily giveaway and the Pot Limit Omaha and No Limit Hold'em leaderboards will give away $33,000 daily.
Honeymoon Missions For New Players
GGPoker is looking to increase its market share and that's one of the reasons why its honeymoon promotion is running again in November. New players who register an account will be able to claim the usual welcome bonus which gives them up to $600 in cash based on their deposit amount.
Apart from this, they will also be able to enrol in the honeymoon promo. All they have to do is click on the honeymoon promo and start their missions. A total of 10 missions are part of the honeymoon package and each mission gives out rewards points.
When you reach a certain amount of reward points, you get to the next mission. These mission tasks range from winning a Texas Hold'em hand or taking part in 50 hands of PLO. The max prize that you get on completing all 10 missions is $150.
$100,000 In Daily Flipouts
If you have a thin bankroll, don't worry about it as you can still take part in the daily flipouts which give away $100,000. All you have to do is login to your GGPoker account daily and you will be eligible to win prizes. Check out GGPoker to get more information on these promotions.