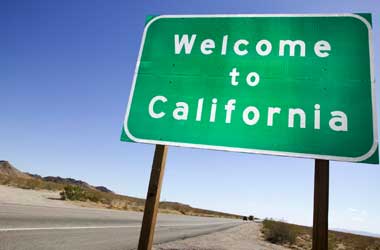 The push to legalized online poker in California received yet another setback after a number of objections were raised over the proposed online poker bill.
A number of fresh objections were raised by a tribal coalition during a committee hearing this week that will most likely result in further delay in legalizing online poker in the state.
The bill 'AB 2863' sponsored by Assemblyman Adam Gray was recently placed before Assembly Appropriations Committee for discussion after being cleared by the Governmental Organization Committee earlier.
The six-tribe coalition led by the Pechanga tribe raised a number of issues which has resulted in the bill to be tabled for further discussions. The key points of contention were the suitability clause, the revenue sharing agreement with the state's horse racing industry and the tax rates.
Agua Caliente chairman Jeff Grubbe addressed the committee saying that the suitability clause included by Gray was not sufficient and PokerStars should not be allowed to use its brands or its assets in California. On horse-racing Grubbe said that the amount paid to the industry in revenue sharing was too high.
He also said that rather than having 2011 as the cut-off date, the bad actor date should be changed to apply to all those who continued operations after Unlawful Internet Gambling Enforcement Act was passed in 2006. Grubbe additionally stated that both the entry fee which has been set at $12.5 million as well as the gradual tax rate, which ranges between 8.8 to 15 percent must be lowered.
Gray expressed concern at the new objections but was hopeful that the bill will clear soon. In a statement, Gray said
I know this issue is complicated and new to this committee, but it's relatively simple. Horse racing in or out; suitability language in or out. Two years ago, we had a coalition that wanted suitability language in and horse racing out. They have gotten what they wanted. We have further revisions we can do to improve the suitability language
Tax rate changes can have a significant impact on the support. Lower taxes would mean lower revenues for the state which would reduce the support within the Appropriations Committee. Chairwoman Lorena Gonzalez had in fact raised a request for a 25 percent tax but Gray convinced her that it wouldn't be a viable option The committee will continue meeting the representatives through this week seeking for a consensus. The next committee hearing is scheduled for Jun 29.