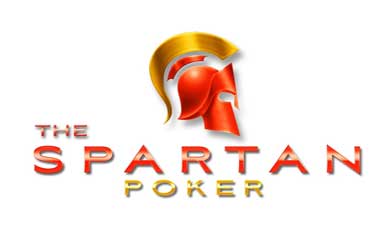 Spartan Poker confirmed that they will be organising the India Poker Championship (IPC) next year.
The next edition of the IPL will be held from January 14-19 at the Big Daddy Casino in Goa. There will be five tournaments and a $700,000 guaranteed prize pool, with a guaranteed payout of $450,000 for the IPC Main Event, which will begin on January 17.
It was also announced that the IPC will be conducting a special awards ceremony to open the event, both to recognise the trailblazers of poker in India, as well as encourage future Indian poker players to learn the game.
Furthermore, the awards may help dispel the widespread notion in India that poker is a game of chance; the IPC awards helps expose Indians to poker's status as a game of skill, as recognised in many parts of the world.
As one of the most populous countries in the world, India has long been targeted by gaming operators due to its massive market of more than one billion potential customers. While India's poker scene is thriving, it remains small relative to the country's size. With the legal status of poker in India remaining unclear to the average Indian, it is up to intrepid organisers such as Spartan Poker to show that live poker events can be held in India without sacrificing fun or safety.
IPC Online Event
In concert with the IPC, Spartan Poker has also announced an online event, called the India Online Poker Championship 2020 (IOPC), which will be held from January 24 to February 9, 2020. The IOPC will have a guaranteed prize pool of $2.2 million, which is $400,000 more than the 2019 IOPC's prize pool. Due to the online nature of the event, more players can be expected, with Spartan Poker arranging for a long list of exciting events throughout the 17 days of intense competition.
Spartan Poker estimates that the roughly $3 million guaranteed prize pool split between the IPC and IOPC will be a good foundation for the Indian poker community in 2020. As one of the largest potential gaming markets in the world, India is one of the most attractive investments for poker operators currently.
As more poker operators, such as Adda52 and PokerStars, expand operations in India and fight for their share of the Indian market, worldwide confidence in India's gaming market will increase. As confidence increases in the market, more players will start playing poker, which would allow guaranteed prize pools in Indian poker tournaments to rise to amounts previously reserved for Western tournaments.