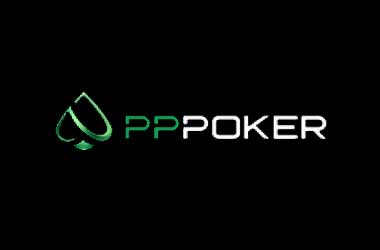 PPPoker has just launched its latest offering to players around the world. Pot Limit Omaha Hi/Lo is an exciting addition to the online platform's list of club games, which can be played with friends, family and loved ones.
The new game comes with expanded options, adding an extra layer of challenge and fun for players. Let us take a quick look at how the PLO Hi/Lo game works.
Hi-Lo is one of the popular variations of PLO, in which the entire pot is split between the best high hand and the best low hand at showdown. Every player is dealt 4 cards, with 5 community cards shared with the other players.
The player then uses the best two cards in their hands, paired with three of the five community cards to form the strongest hand possible. From their starting hand, players then choose the best two-card combination, alongside three community cards to form a qualifying low hand. Half of the pot goes towards the player with the best qualifying low hand, while the remaining half will be won by the player with the best high hand.
The standard PLO hand ranking rules apply for the best high hand.
To qualify for low, the five-card hand should consist of cards ranked eight or below. Examples of a low hand are 87654 and 8654A (take note that you can use Ace as either a high or a low card). A hand with repeated cards, such as 4432A cannot qualify for a low hand as there should be four different cards involved, eight or lower when an Ace is used.
Likewise, 98765 also does not qualify for a low hand has nine is higher than eight.
However, if none of the players qualify for the low pot, the entire pot goes to the player with the best high hand.
PPPoker Continues To Grow
PPPoker has consistently been working on improving its offerings since the start of its operations back in 2016. They have since been expanding their in-app games, which now include Multi-Times, EV Chop, Chip Storm and Spin Up features.
It has also come up with exciting promotions for its avid players, like the "Anyone Can Be A Poker Lover" which was launched in November 2019. The campaign ran for two weeks, and winners were awarded with a poker cruise trip!
More recently, PPPoker released a System Reliability Report, outlining their efforts and measures in ensuring a safe and fair online gaming experience for all players.