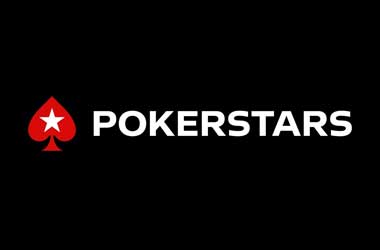 Summary
Ontario's online gaming market is set to go live on April 4, 2022
PokerStars is among operators that submitted an application to offer online poker
Ontario's online poker market will initially be ring-fenced, though regulators are not discounting the possibility of joining shared liquidity deals
PokerStars could be among the first online poker operators to go live in Canada's largest province.
Ontario is set to launch its regulated online gaming market in less than two months, allowing licensed companies to offer online poker, sports betting, and casino gaming.
The world's largest online poker site is now working with online gambling regulators in Ontario to prepare for a potential launch after regulated online gambling takes effect across the province on April 4, 2022.
PokerStars Returns to Home Ground
Ontario's online gambling market will be overseen by iGaming Ontario (iGO). The agency was established last year as a subsidiary of the Alcohol and Gaming Commission of Ontario (AGCO). Companies keen on offering online gaming in Ontario must register with AGCO and fulfill an operating agreement with the iGO.
A spokesperson for PokerStars recently released a statement confirming that they are currently coordinating with both the AGCO and iGO on processes concerning the new provincial regulatory model. The company is also working on finding an attractive offering for players across the province, the statement added.
Canada is PokerStars' home ground. Founder Isai Scheinberg wrote the software for the site in the 1990s while he was still working as a senior programmer for IBM Canada. Being licensed in Ontario will be a historical moment for the company, the spokesperson said.
Speculations about PokerStars' upcoming launch in Ontario had surfaced last week following reports that the company was among those that submitted applications to offer online poker in the province. BetMGM Poker and WSOP are also reportedly eyeing a launch in the most populous Canadian province which is home to around 14.6 million people.
Ontario Player Pool Will be Ring-Fenced
As Ontario's regulated online gaming market goes live, poker players in the province will initially play under a separate pool – meaning there will be no shared liquidity and they won't be able to compete with players from other parts of the country.