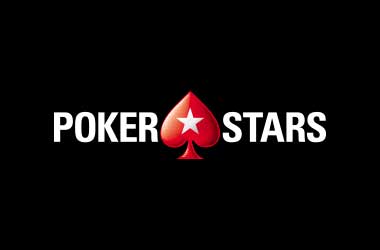 PokerStars, the number one online poker room in the world had a good year in 2020. The biggest poker operator in the world did well during the pandemic as it continued to expand and see its global player database grow.
PokerStars hosted some big tournaments in New Jersey and Pennsylvania in 2020 which were well received. However, one player recently pointed out that PokerStars was overcharging him on his rake.
The player took to the popular Two Plus Two forum to point out that while PokerStars had announced that it would only charge a rake of 50 cents per game, it had charged the player a rake of 60 cents.
The player also pointed out that this was not a one off charge but PokerStars had been charging a higher rake all throughout 2020.
PokerStars representatives were quick to address the complaint in the Two Plus Two forum. After reviewing things at the backend, PokerStars admitted that a system configuration error resulted in an extra 10 cents being charged on the rake amount in 2020.
This incorrect rake amount was imposed on all New Jersey and Pennsylvania players. PokerStars released a statement and admitted the mistake was made on the website where it specified that the rake was fixed at $0.50. However, this was wrong as the system configuration of a $0.60 rake was correct. The error has since been rectified.
PokerStars Refunds PA and NJ Players
Luke Staudenmaier, who is the Head of Poker Operations for PokerStars said that the operator looked at all players who have been impacted by this rake error and had refunded them accordingly. The rake calculation was made from the time PokerStars PA went live and from the start of 2020 for New Jersey players.
Staudenmaier went on to say that his team did a detailed review of all rake structures across all markets and found that only New Jersey and Pennsylvania had rake errors. This is not the first rake error for PokerStars as the online poker operator made a similar system error in 2015 where it ended up overcharging EU players on the rake amount.
When PokerStars discovered this error in 2015, they took action quickly and not only refunded players the extra rake amount that was charged but also doubled the amount and refunded them as a way of apologising.