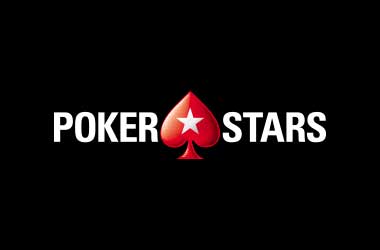 Online poker has become a breeding ground for various forms of fraud and deception, putting players' funds and security in jeopardy.
Fraudsters usually carry out their unscrupulous acts by using cheating tools, bots and other artificial intelligence.
As the online gaming environment continues to evolve, cheaters and scam artists also become more sophisticated, employing mechanisms to make sure they go undetected, and always finding a way to gain an advantage over other players. Online poker operators are not taking this problem lightly.
PokerStars is the biggest online poker room in the world and is leading from the front when it comes to eradicating bots. The online poker giant is spending millions of dollars each year on technology, key personnel and other important resources to maintain fairness across its online platform. Part of this effort was the establishment of a dedicated Game Integrity Team, tasked with tracking down suspicious behavior at the tables.
Best Bot Detection Team
PokerStars released a video earlier this month outlining how the Game Integrity Team catches cheaters, and how suspected cheating cases go through a rigid review process. Now, the site has launched another video on how bots and AI are being dealt with round the clock.
A bot is a computer program that analyzes what's going on at the tables. It has the ability to play independently, choosing its own actions, and making automatic decisions, with no real player required. Another type of AI does mathematical work and directs a player to make the most mathematically correct move.
PokerStars
The video reveals that PokerStars uses a combination of hardware and software to identify and block AI operators. A dedicated team of programmers, analysts, data scientists and former professional poker players look into billions of hands to spot potential patterns and anomalies denoting the use of bots.
Once these suspected bots are identified, they then undergo a thorough investigation. If they are found to have violated the site's anti-cheating rules and policies, that cheater's funds are withheld and given back to the affected players. The bot user will be permanently blocked and will no longer be allowed to play at PokerStars.
PokerStars prides itself on having the best detection capabilities in the industry. Its dedicated bot detection team is responsible for 95% of the bots that the site catches, while the remaining 5% are detected through reports coming from players.
Report Suspected Cheating
PokerStars keeps its detection methods confidential so as to prevent cheaters from developing counter software that will enable them to avoid detection. PokerStars is urging players to report any suspicious behavior to its customer support team. It assures everyone that every reported case will be properly investigated.