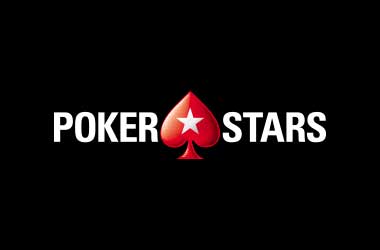 width="300″ class="alignright size-full wp-image-611″ />PokerStars PA has launched a new promotion that will give away up to $175,000 in exciting prizes for online players in the Keystone State! Called "The Vault", the new promo borrows characters from the popular film Ocean's 11, such as Ace, Jack, King Pin and Queenie.
To get started, players need to play real money games and earn points. The first thing to do is to opt in, and once they're in, they will then be greeted with three special chests that come in three colors – red, blue, and yellow.
Inside these chests are special rewards that players can win upon earning enough points.
When you play real money games, you'll be awarded with points for a regular Star Rewards Chest, but as the promo runs, you will also be given the chance to unlock the special chests with corresponding prizes up for grabs! Wait for a special chest to be dropped and then take note of the numbers inside as you will need them to open the chests. Remember that the locks are color-coded as well, meaning the blue locks need blue numbers, and so on.
To unlock the chests, you need to enter nine different digits without repeated numbers. The three colored special chests contain prizes of up to $5,000! But wait, there's more – of you manage to successfully enter all three combinations, you will be able to access The Vault, with a chance to win $15,000 in extra prize, depending on your VIP level.
Open The Vault And Win Up To $15,000
If getting to The Vault via the three special chests seems difficult for you, you have another way to open it! You will be given the opportunity to crack it by reaching a certain target. If that target is reached, you'll have the chance to open one the three colored chests, or receive a so-called "Master Key" which will directly open The Vault. Take note that you will only be given two hours once a week to make this happen (09:00ET and 15:00ET)
A countdown timer will also be displayed, meaning you need to try your best to open The Vault before running out of time.
To take advantage of this promo, follow this simple steps: First, you must opt-in through the Challenges Window, then get access to the colored chests by playing real money games. For each unlocked chest, a reward awaits, and up to $5,000 will be awarded if a three-digit combination is completed. If you manage to open all three locks, you will get to The Vault which has up to $15,000 more in store for you.
The promo runs until August 30. Visit PokerStars PA for more details.