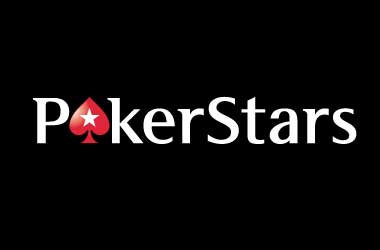 Amaya Inc, the parent company of world's biggest online poker site, PokerStars is making efforts to ensure that it is present in only those markets where it is legally allowed to operate.
The company wants to avoid grey markets since that getting a bad actor tag can impact its position worldwide.
Grey markets refer to those countries where the government is yet make its stance clear on online gaming and has no specific laws regulating it.
In keeping with this principle, the company announced in its third quarter results' call with analysts that it will most probably be withdrawing from Australia if an amendment to its gaming law is passed which would make unlicensed operations illegal.
Apart from pulling out of grey markets, the company is focusing on entering new markets.
Rafi Ashkenazi, the chief executive officer for Amaya said that although the company will need to exit from Australia, it is likely to enter the lucrative Indian market in 2017.
In a statement, Ashkenazi said
India could be a greater opportunity compared to Australia, and when we look at the player base it would be a bigger one. However, from the purchasing power point of view, India is quite different from Australia. We estimate the market in India to be anywhere between $80 million to a $150 million a year. So, it will be bigger than Australia eventually, of course
Ashkenazi however added that it will take time for India to reach this level of revenues. Interest in poker in India has seen a rapid rise in the past few years with some cities now offering exclusive poker clubs in addition to poker games in legal casinos. Online poker sites have also come into the limelight with several websites having successful operations.
Adda52.com is the pioneer in the online poker industry in India and currently has the leadership position in the Indian market with over six lakh registered players. However in case PokerStars makes a successful entry into India it is likely that it could take over the market as PokerStars has a reputation of dominating just about every market it enters into and controls more than 70 percent of the online poker industry across the world.
Currently only three states allow gambling in India. However several governments like in Kerala and Maharashtra are discussing the issue of online gaming and are considering amending their laws to reflect their position.